Top 5 Reasons to Hire a Dog Walker in Los Angeles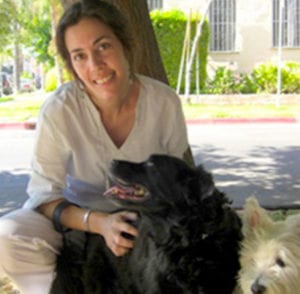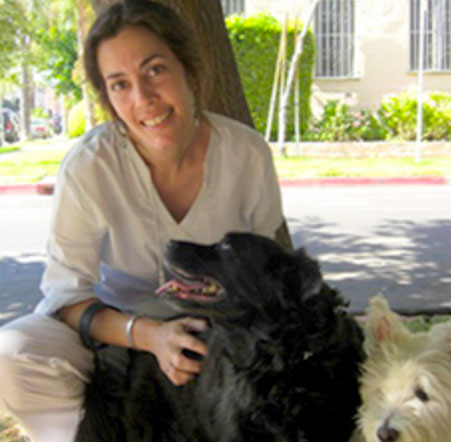 Los Angeles residents are very hard working people often spending 8-14 hours at work.  There is often not enough time in the day especially during the week to make sure our dogs are getting the exercise and attention they need.  That's where a reliable and professional dog walker comes in.  Here are the five top reasons to hire a dog walker in Los Angeles.
1.  Health
Did you know the majority of dogs and cats in the United States are obese according to the Association for Pet Obesity Prevention?  Consistent exercise plays a big role in preventing obesity in dogs and also helps prevent a myriad of other health issues including heart disease, diabetes, and joint issues just to name a few.  Exercise is just as important to health as proper diet and sleep.  Depending on size and energy most dogs benefit highly from three 30 minute or more fast-paced walks per day.
2.  Behavioral Improvement
Did you know that frequent structured walks can actually improve most behavioral issues?  Bad behavior can often be traced back to the dog's exercise habits or lack thereof.  Behavior such as chewing, aggressiveness, excessive barking or whining, and potty problems can begin to be solved by boosting your dog's exercise routine.  Many of these issues are a result of boredom or pent up energy.  What better way to diminish these problems than hiring a dog walker to assist you in making sure your dog gets as much exercise as possible?  Showing leadership on walks also helps to establish the human as Pack Leader so the dog will improve his listening skills which will help to diminish existing behavioral problems and prevent other issues from starting.
3.  Stimulation
You're at work for at least 8 hours and your best pal is stuck indoors for the better part of the day.  A midday outing for at least 30 minutes is a great way to break up the monotony and get your dog outside where every sense can be stimulated especially her sense of smell which of course is every dog's favorite and most used tool.  Even if your dog has access to the outdoors during the day via doggy door, she is already used to the smells of her backyard and nothing is more exciting to a dog than new smells as she is briskly prancing down the sidewalk.
4.  Socialization
You may ask your dog walker to pair your dog up with an appropriate buddy for the walk or even go to the dog park where he can meet tons of new friends.  Dogs are very social creatures who crave interactions with their own kind.  Even if the walk is solo, there is a pretty good chance your dog will meet up with other dogs on the walk for a quick sniffing session.  If your dog is not so friendly with other dogs, then human attention is a great replacement.  Not only will your dog make a new two legged friend but hopefully many more four legged ones as well!
5.  Peace of Mind
Not sure what your pal is doing all day?  Having a trusted professional dog walker come into your home to check in on her is great peace of mind while you are at work or on vacation.  Your dog will start to look forward to this frequent visitor showing up and know that only positive things will follow.  Your dog walker is not only there to make sure your dog gets lots of attention and exercise while you are out but also to report any health issues or anything else that looks out of place in your home or with your dog.  Having a responsible person look in on your home and dog and communicate with you on a regular basis will put your mind at ease knowing your dog is being well cared for and everything is status quo.
Hiring a reliable, professional and loving dog walker to take care of your best friend when you are unable to is a wonderful way to ensure he or she is getting plenty of daily exercise, stimulation and attention.  Check out our resource on how to choose a dog walker that is right for you. Your dog will thank you!