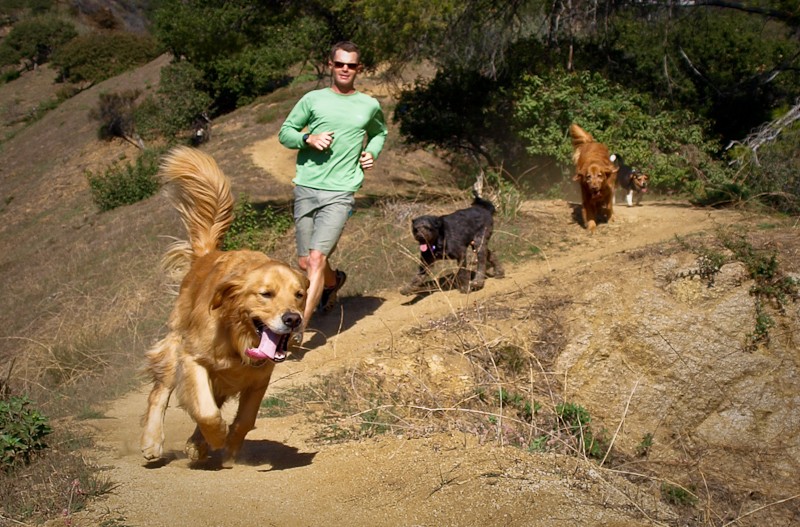 Convenient, safe dog walking, cat sitting and loving pet care for all of your Besties!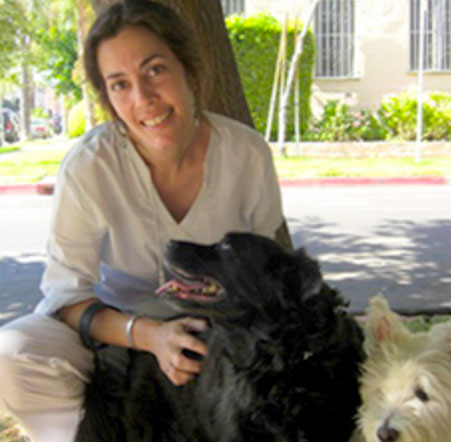 Pet Care LA (formerly Animal House Pet Care) was founded by Laurel Corcoran back in 2004 when Laurel noticed a growing need for quality pet sitting and dog walking in Los Angeles. Laurel passed the baton to a long-time associate of Pet Care LA, Victoria Stewart, who became the new owner and manager in 2016.
Victoria Stewart has always been an animal lover. Growing up in NYC, Victoria shared the family apartment with a colorful menagerie of pets that formed the foundation of her deep connection to animals. Victoria grew that passion into a career, where she managed a large well-respected animal hospital in Los Angeles. She handled day-to-day operations, supervised employees, and ensured clients and their animals received the best care possible. 
In 2008 Victoria joined the Pet Care LA team and has loved every minute of it! Each day she is reminded of her good fortune… to have a career dedicated to the happiness and well-being of her clients' beloved pets. 
Victoria is a strong advocate for adopting rescue animals and supports the Northeast Animal Shelter, Best Friends, and the World Wildlife Fund. She currently lives with the rescued feline comedy team of Lucy and Nanook. The demanding duo keeps her on her toes (and her wood floor a bit furry) but she wouldn't have it any other way. 
Pet Care LA continues the tradition of reliable, high quality dog walking and pet sitting services for your furry 'and feathered' family members just as it has since 2004… because life is just sweeter with pets.
We have a small staff of wonderful diverse pet lovers who come from many different backgrounds and areas of expertise but all of them have a passion for animals in common.  Most of our Pet Care Pros are pet owners themselves so they understand the needs of our clients.  Our Pet Care Pros not only undergo criminal background checks and reference checks but must demonstrate their experience and love for animals before we decide to work with them.  They must also demonstrate they are trustworthy, reliable and excellent communicators. 
We have close relationships with each and every one of our staff members so we feel confident your pets will be in excellent hands while you are on vacation or at work.