Dog Walking, Cat Care and Overnight Pet Sitting in Los Feliz
There's Griffith Park with fabulous trails for us to take your dog on a great hike or they can enjoy a neighborhood stroll with their favorite pet care provider!
Please select DOG WALKING | CAT CARE | OVERNIGHT CARE for more information on rates and pet services offered.
When you're ready, fill out our Contact form below.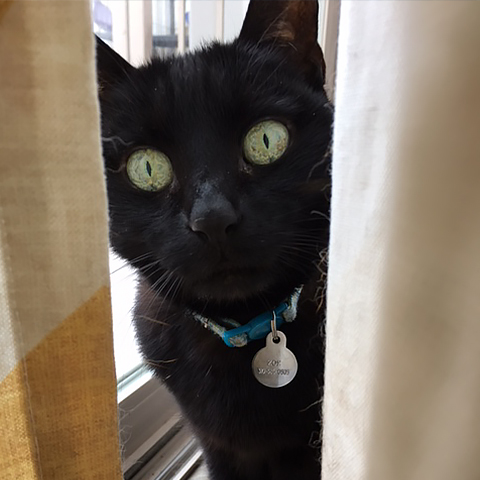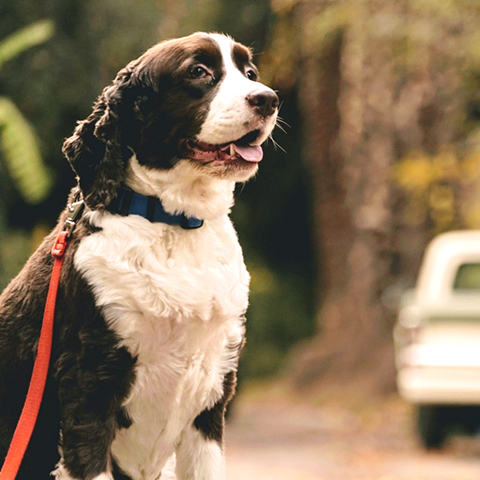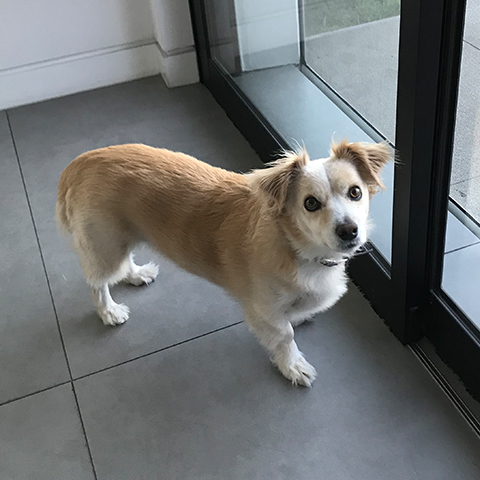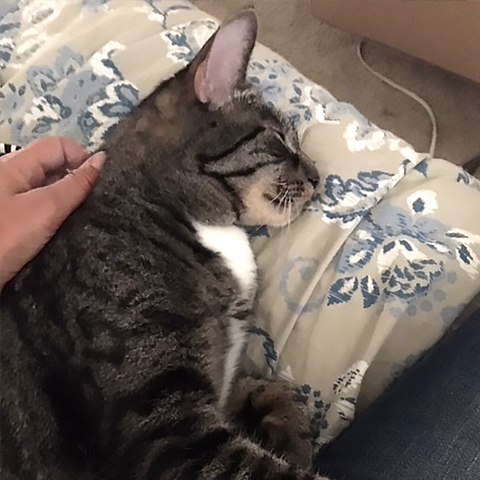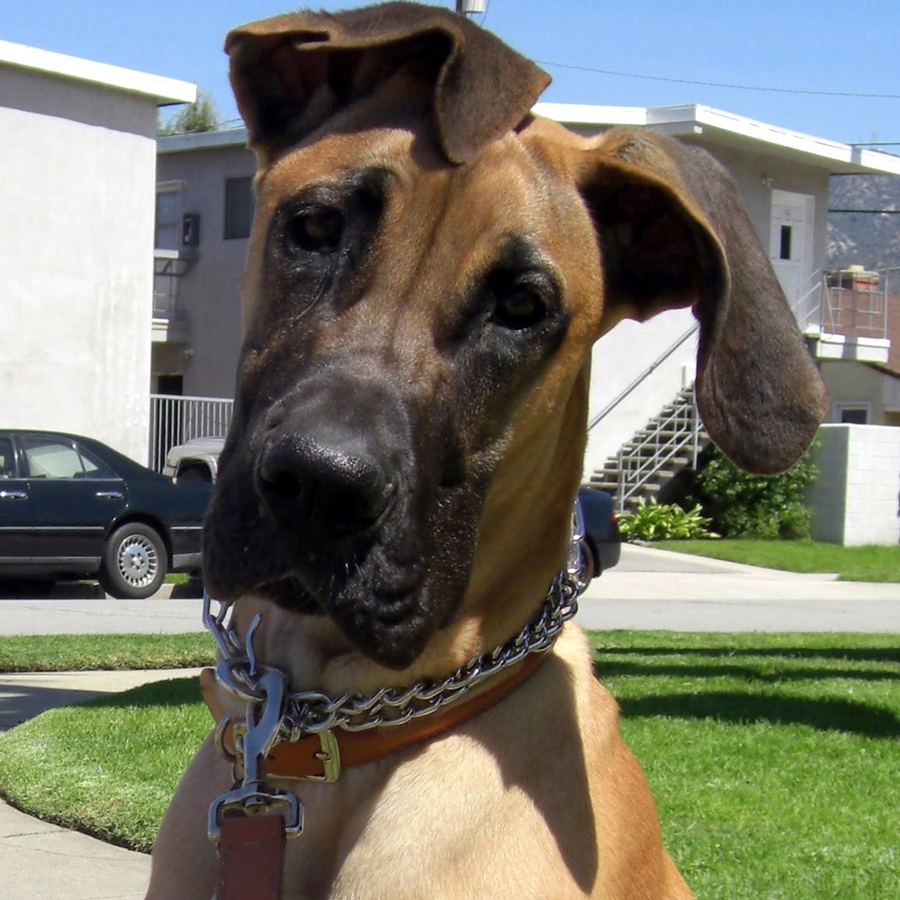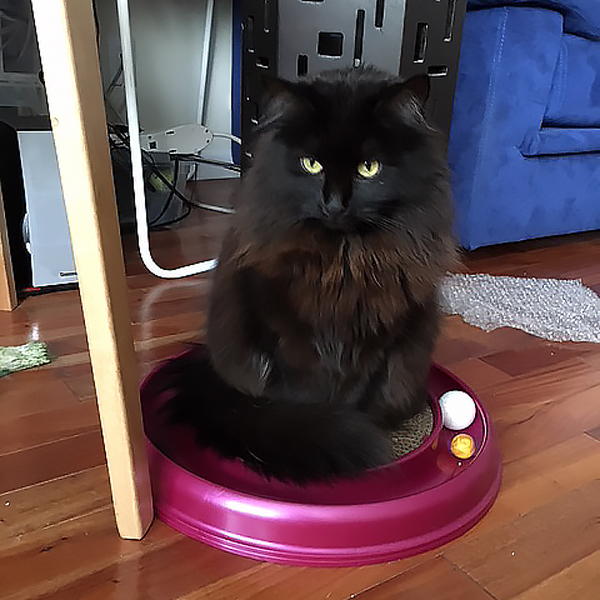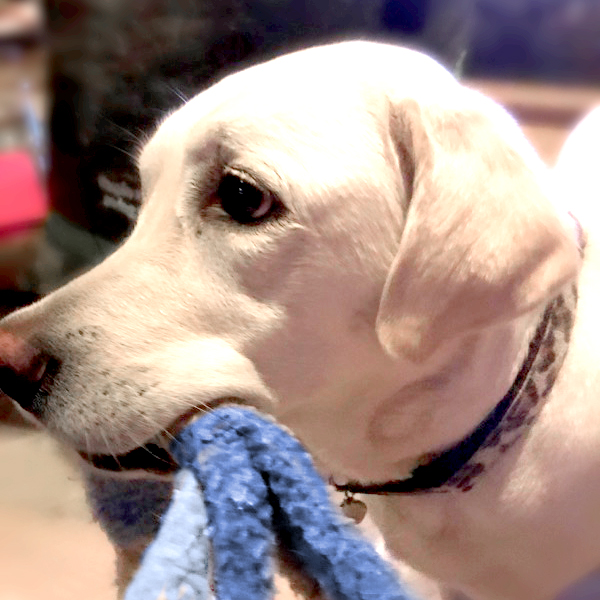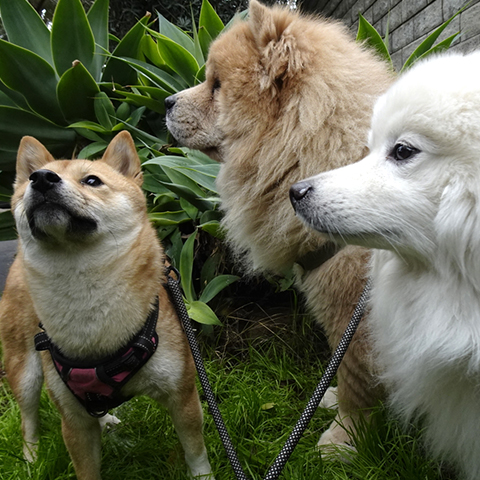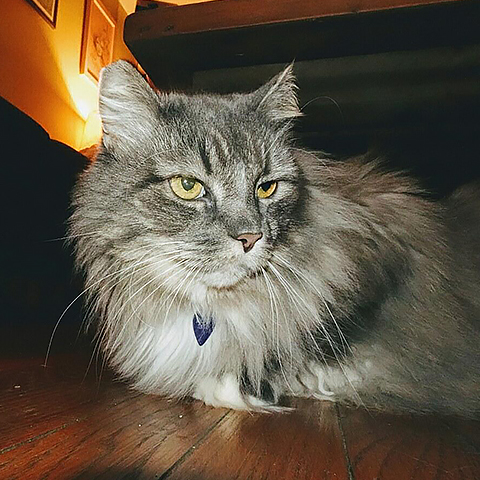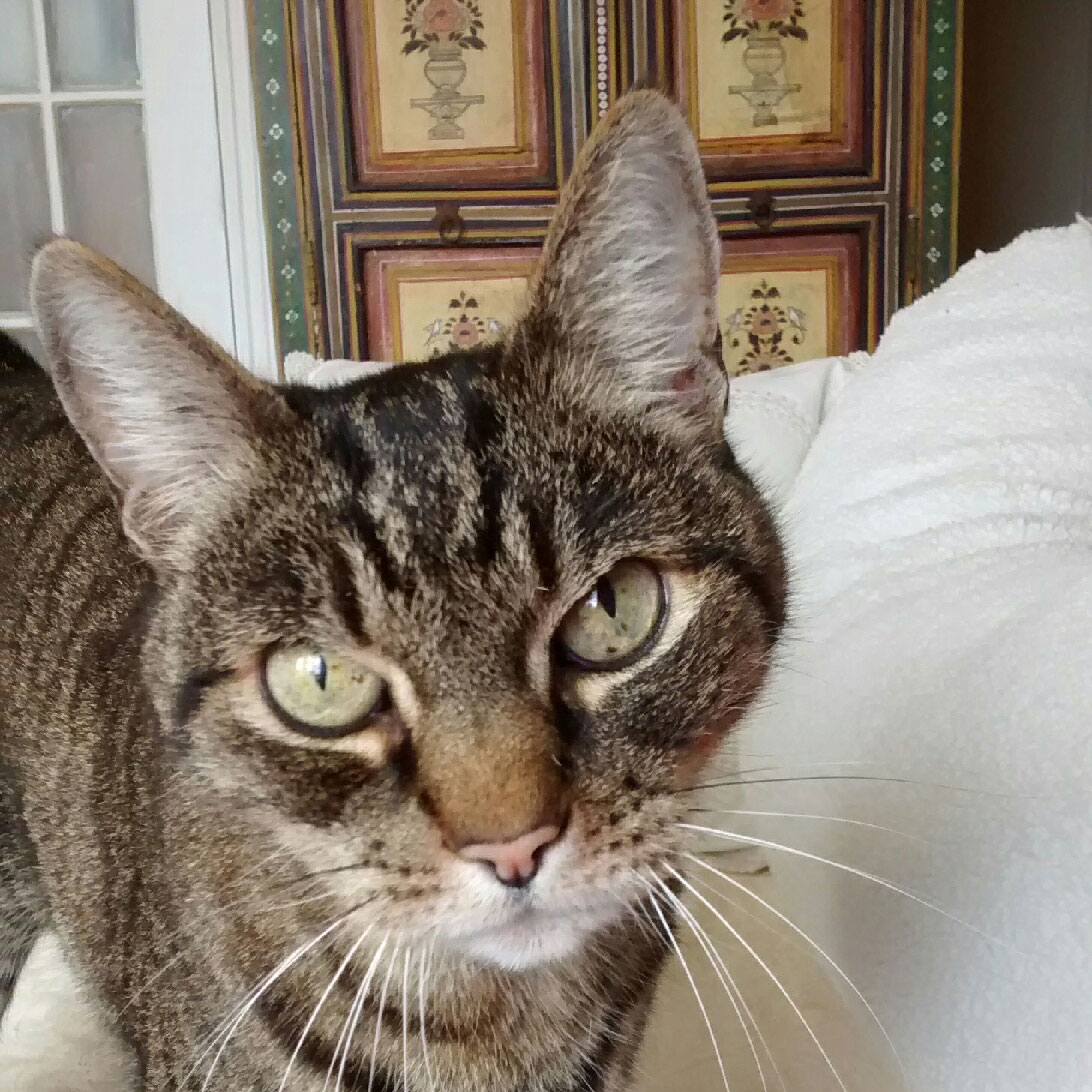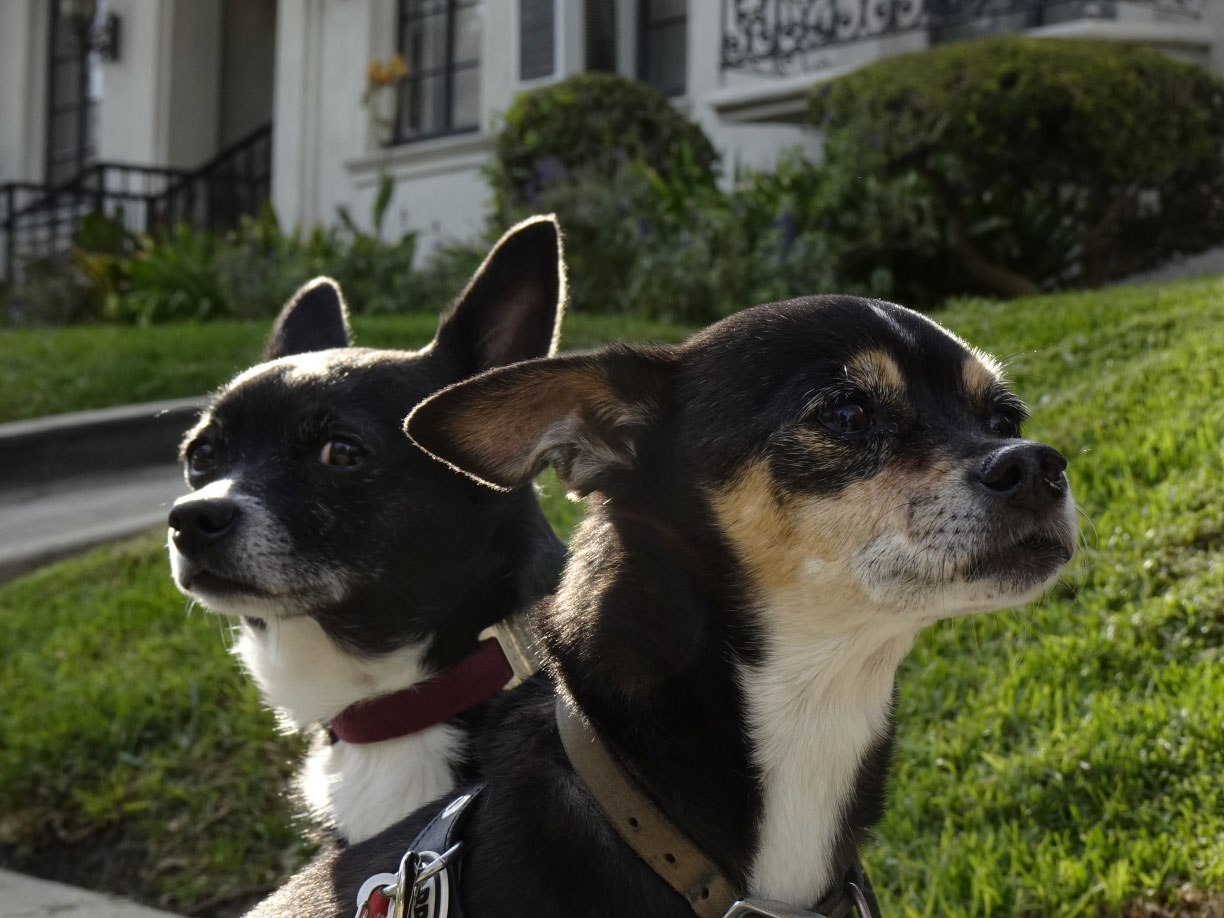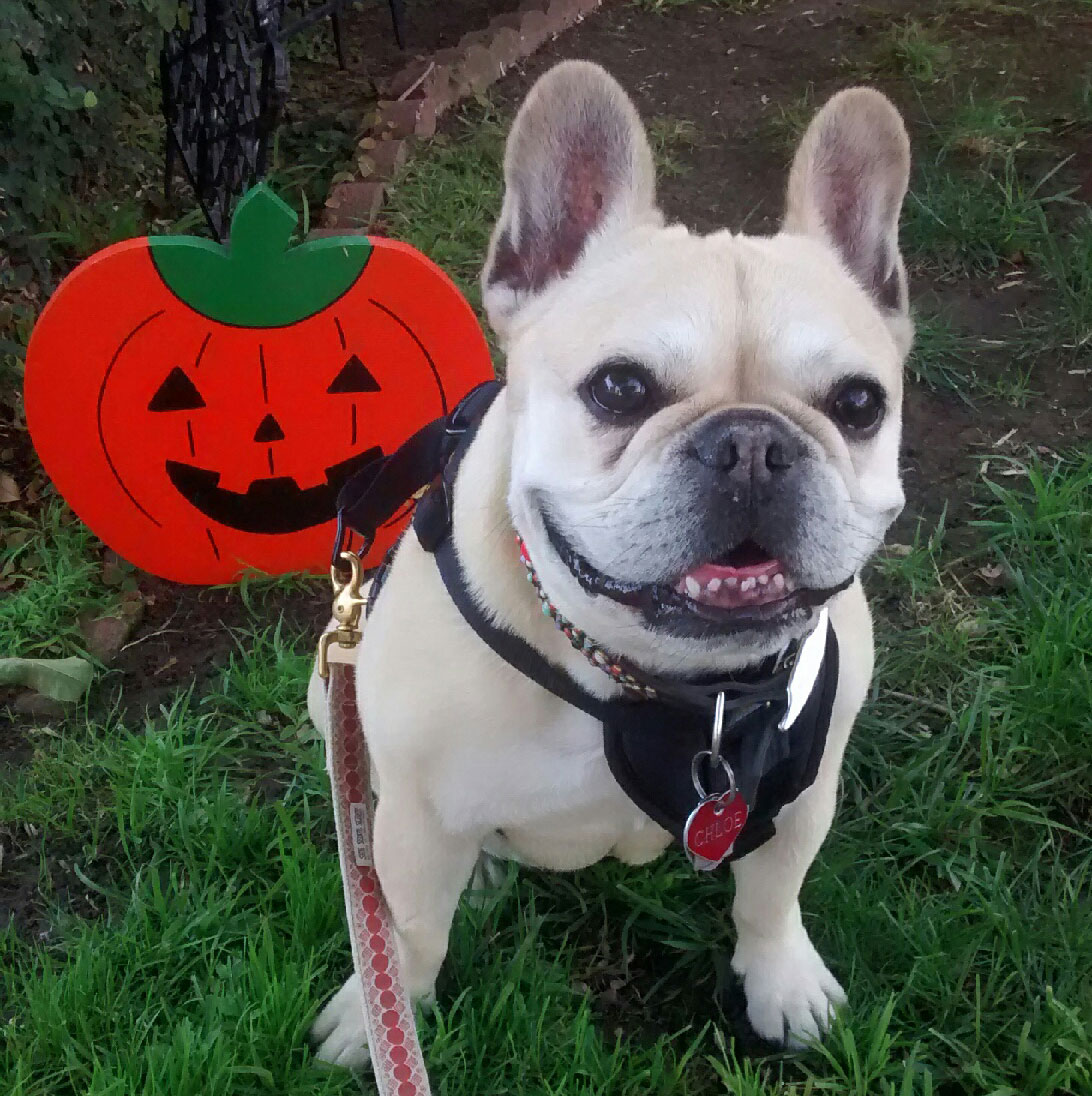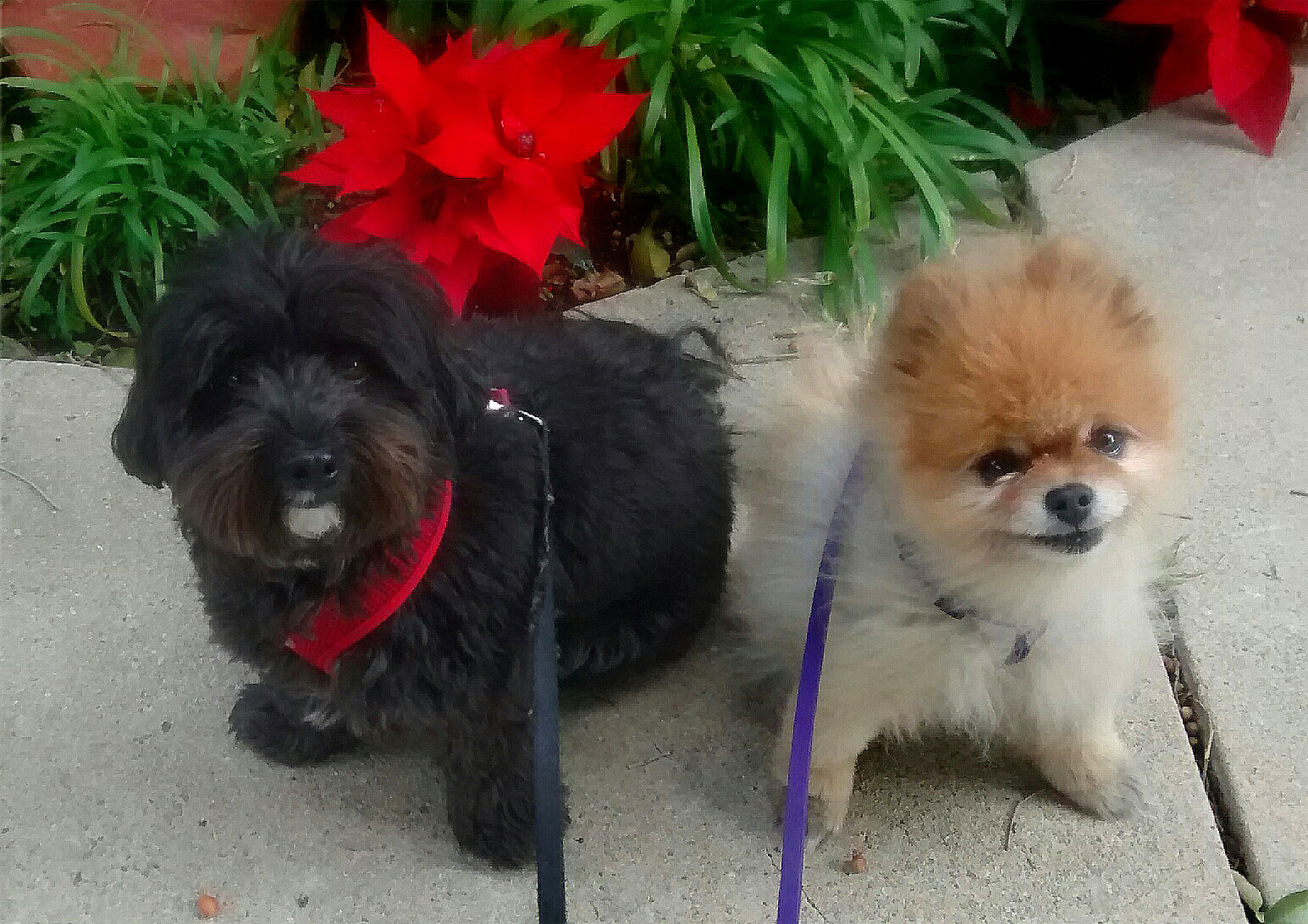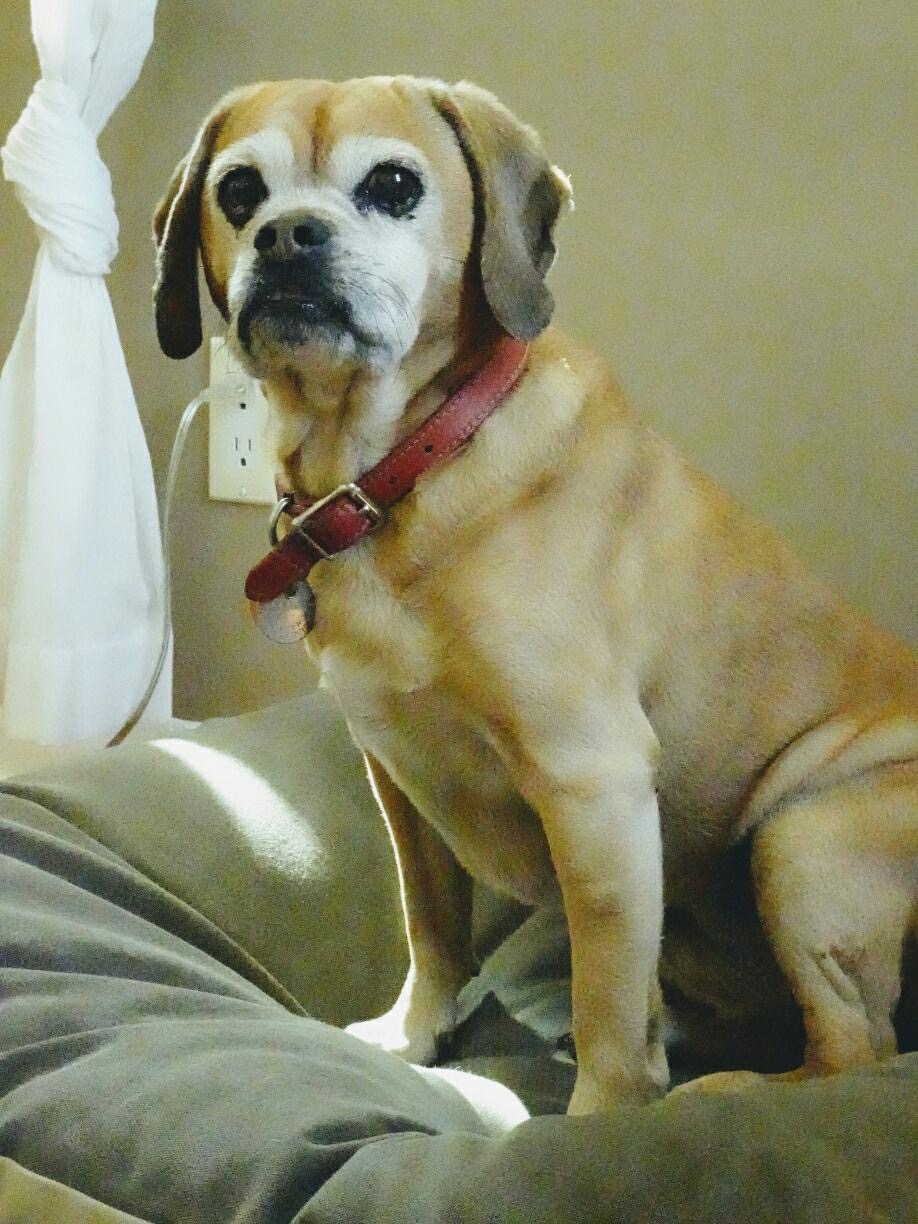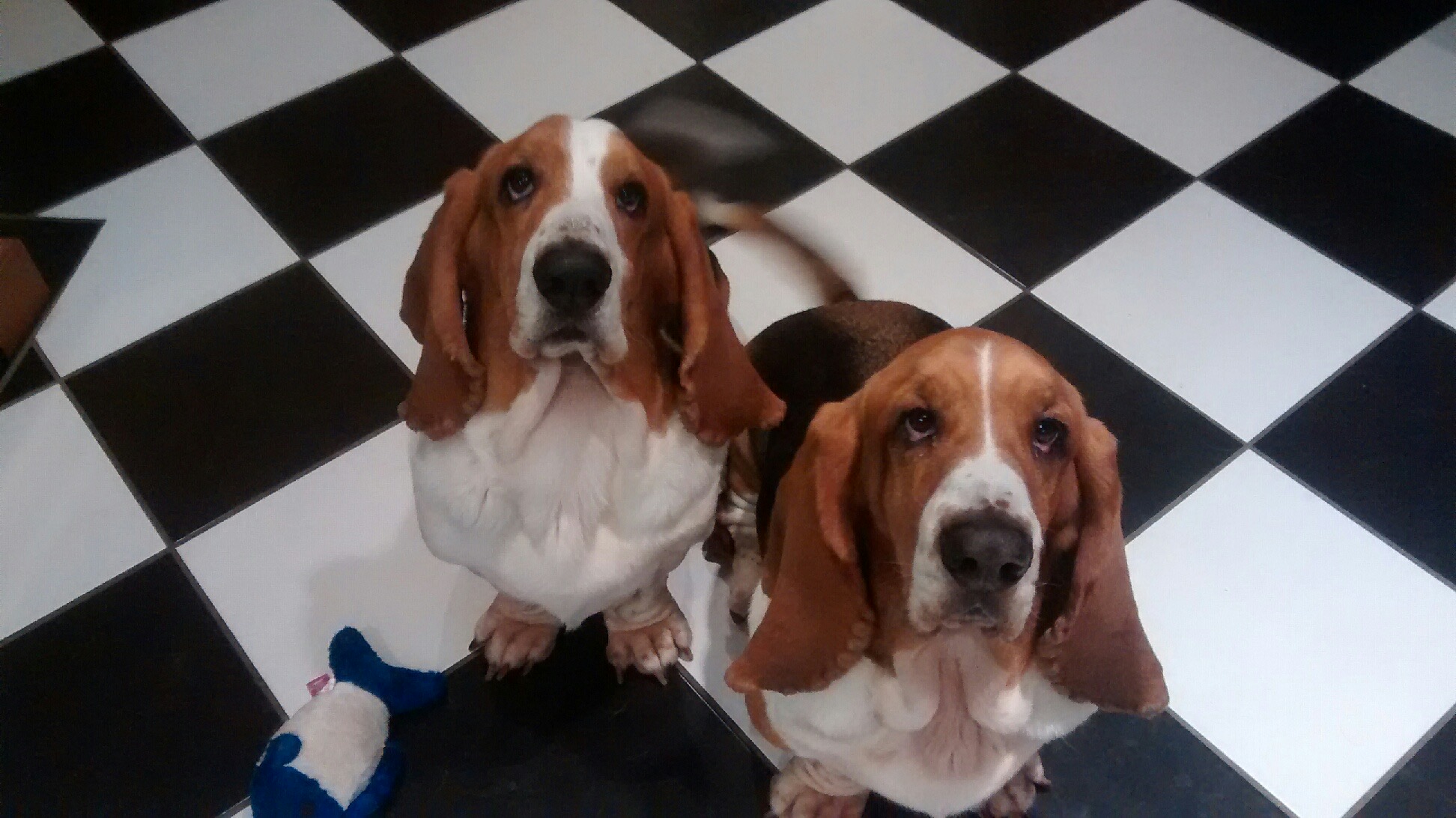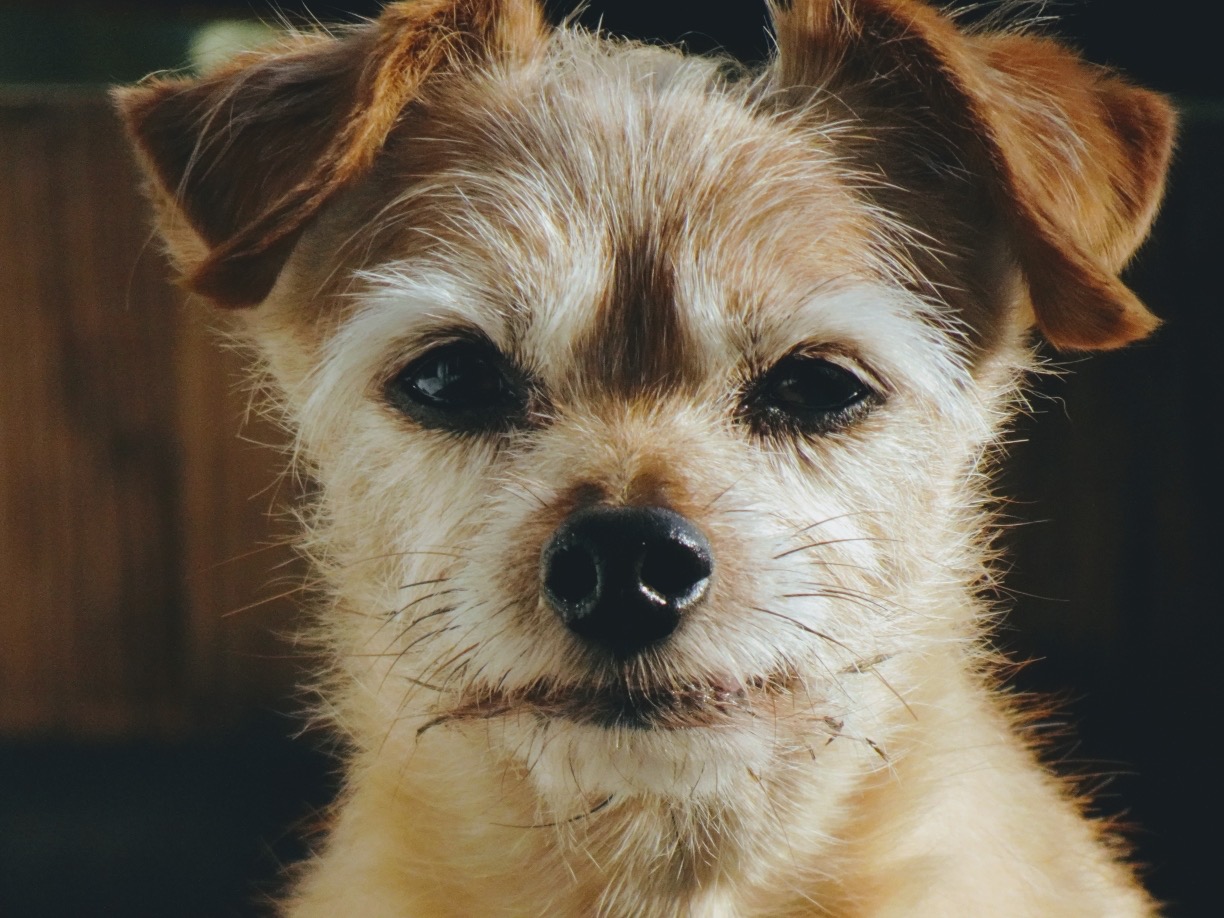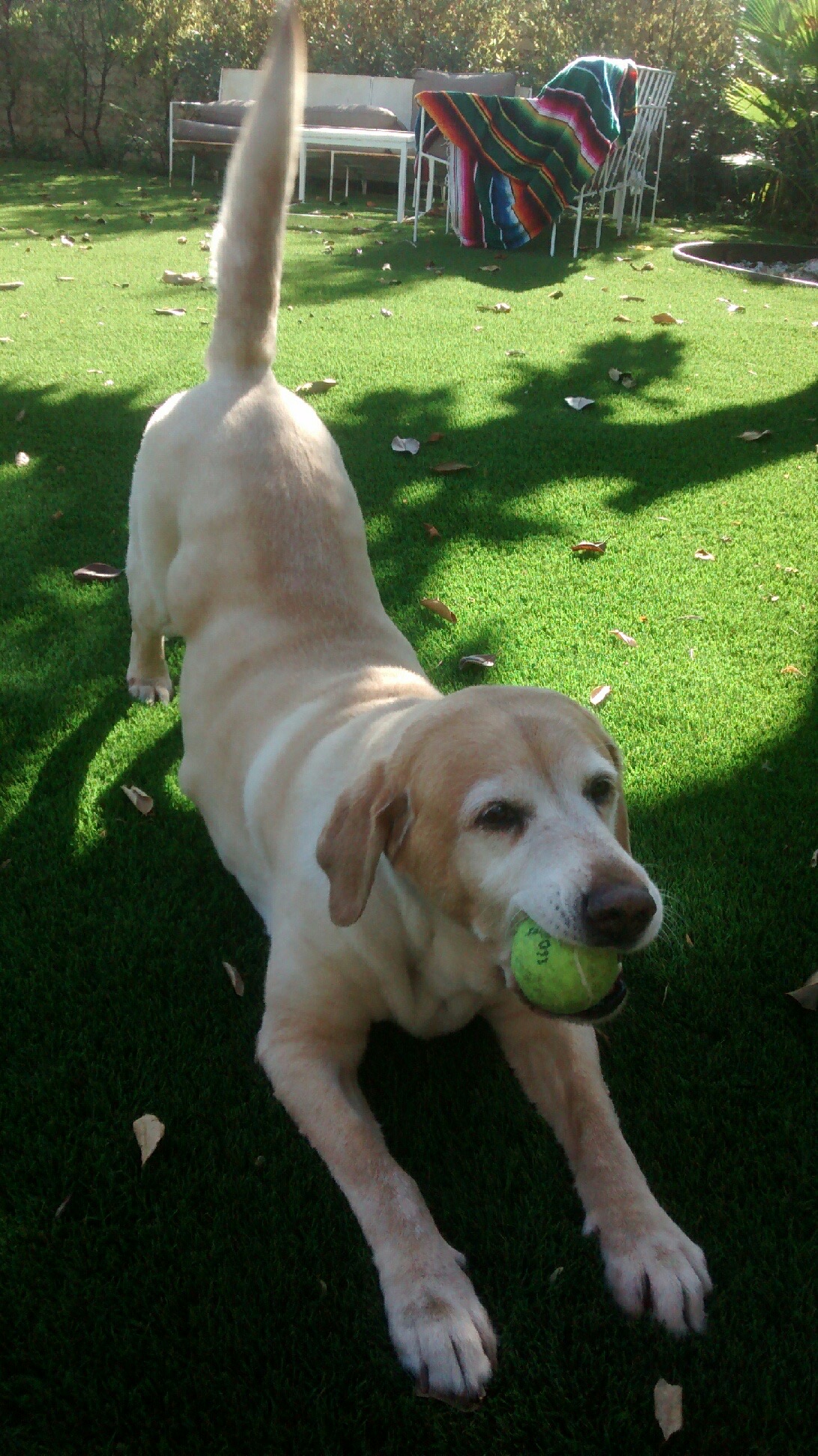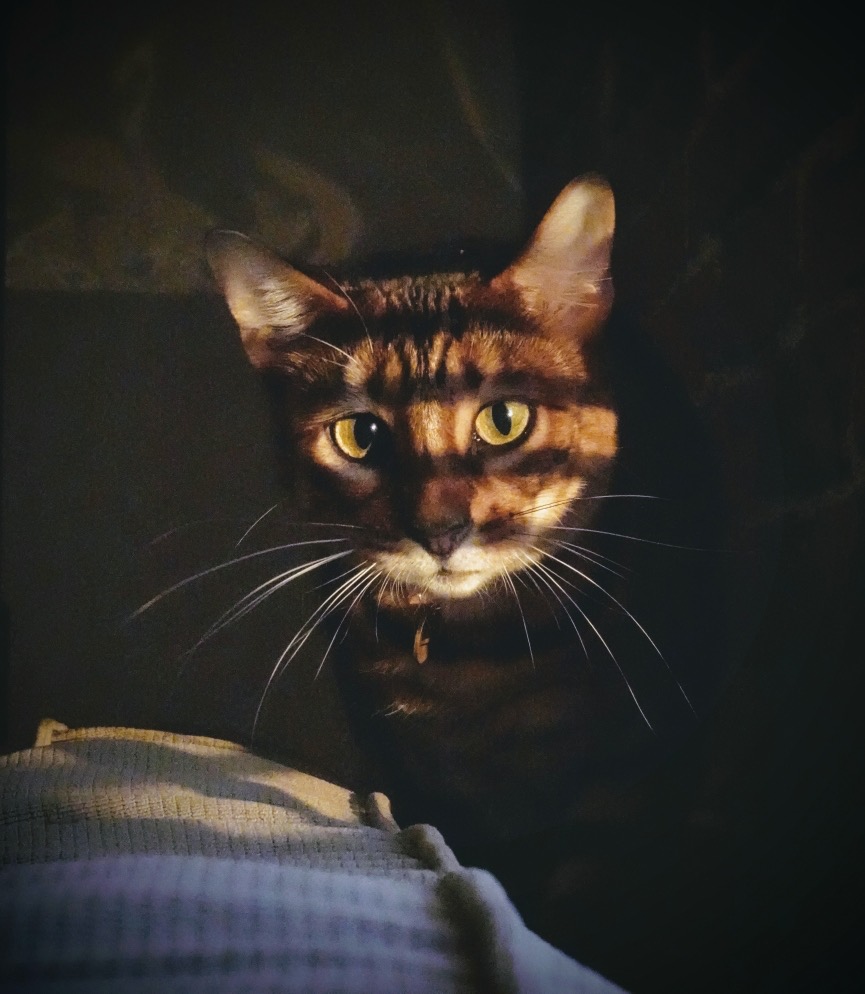 Tell Us About Your Pet Care Needs
Schedule a FREE Meet-n-Greet
Receive Updates About Your Pet Care
PET CARE LA IS INSURED AND BONDED
For your peace of mind, all of Pet Care LA's services are covered by professional pet care insurance and bonding.

Please complete the form and one of our professionals will get back to you in a flash!
Pet Care LA does not share any data with 3rd parties.