Pet Care LA is the premier provider of dog walking and pet sitting services in Los Angeles
Our team of Pet Care Pros has been providing loving, professional pet care since 2004.
Our dog walkers and pet sitters serve the following Los Angeles neighborhoods: Marina Del Rey, Santa Monica, Venice Beach, Playa del Rey, Playa Vista, Mar Vista, Culver City, Palms, Hollywood, West Hollywood, Hollywood Hills, Hancock Park, Silver Lake, Los Feliz, Glendale and more.
PET CARE LA IS INSURED AND BONDED
For your peace of mind, all of Pet Care LA's services are covered by professional pet care insurance and bonding, and all Pet Care Pros have passed a criminal background check.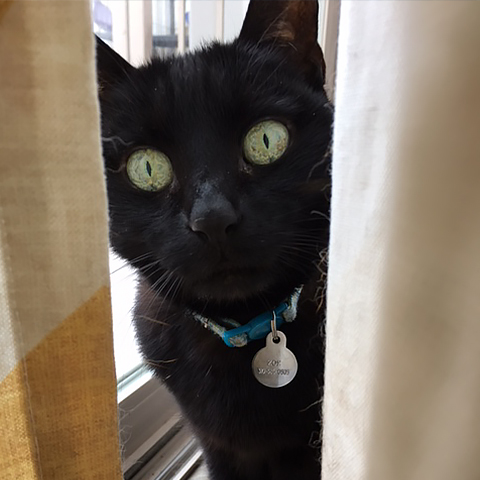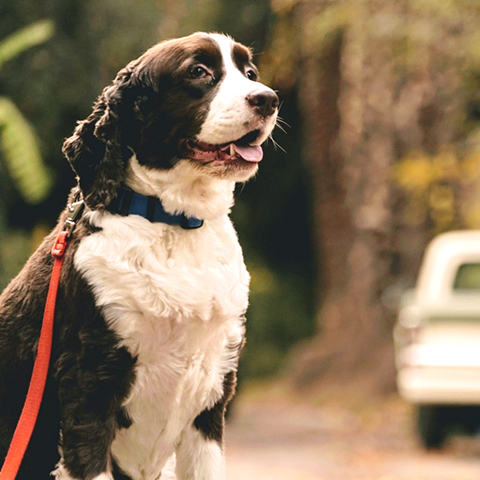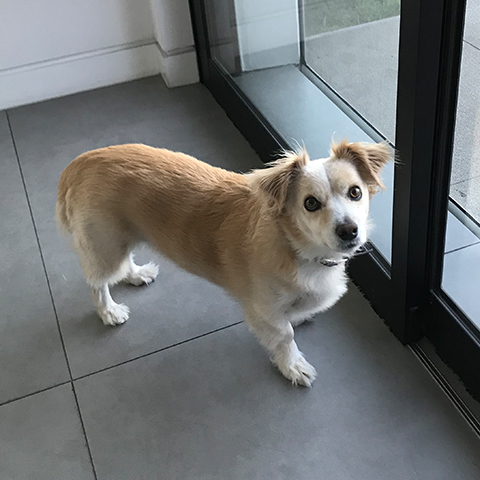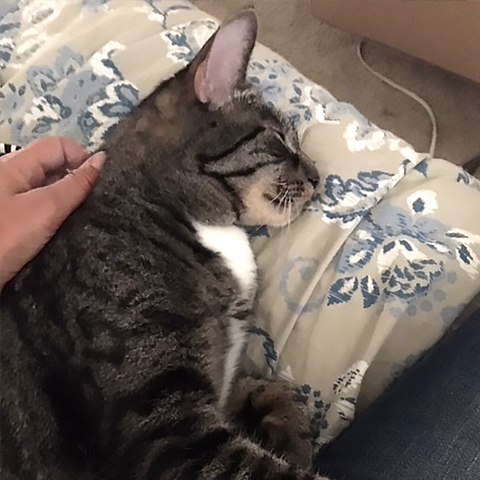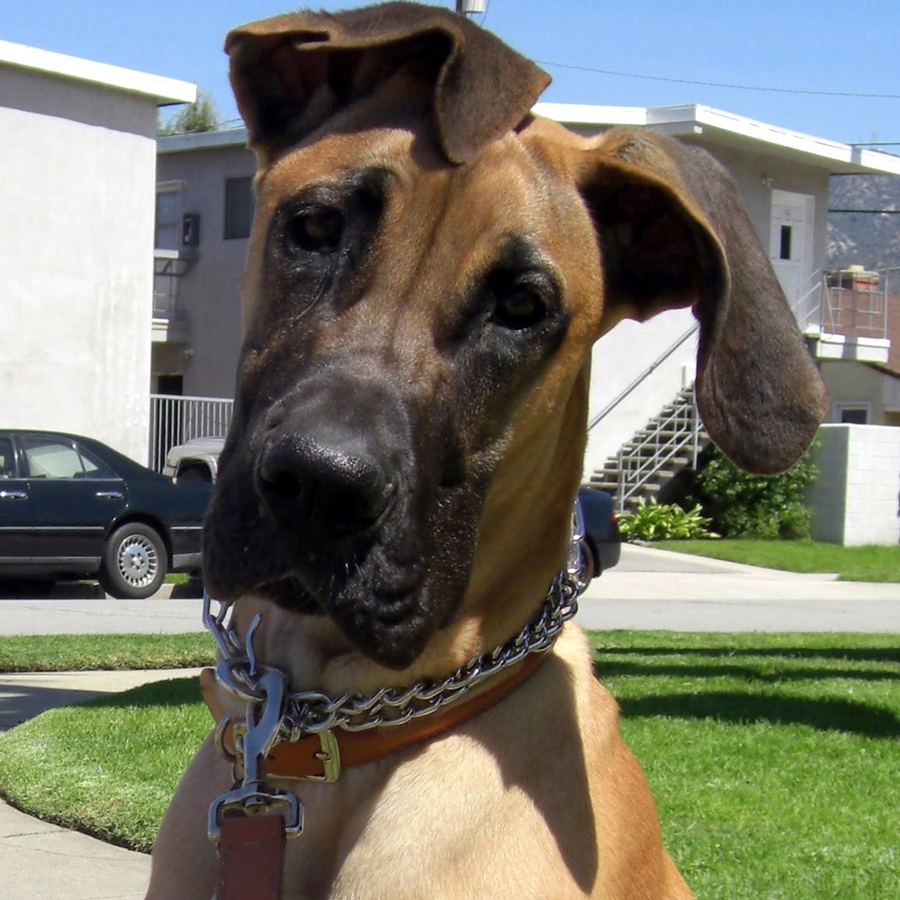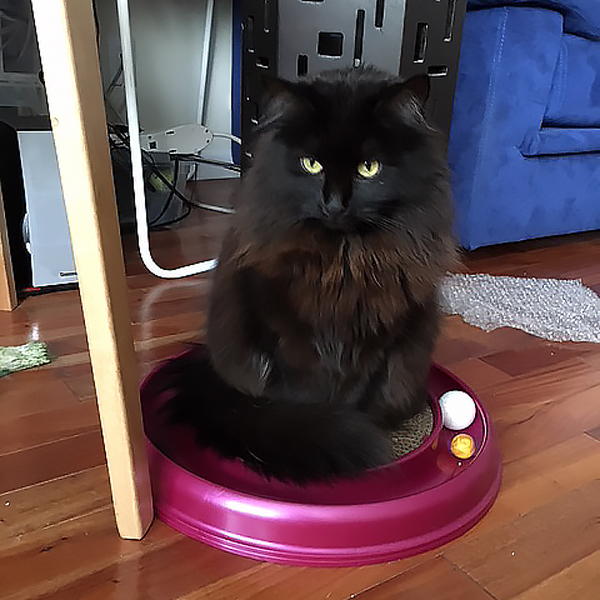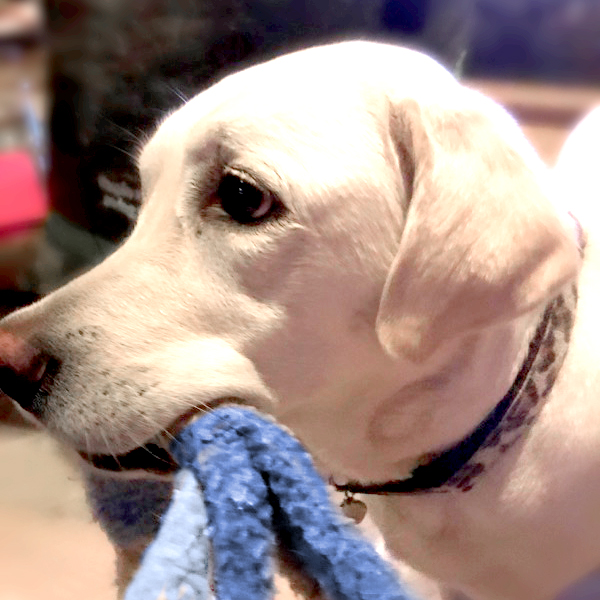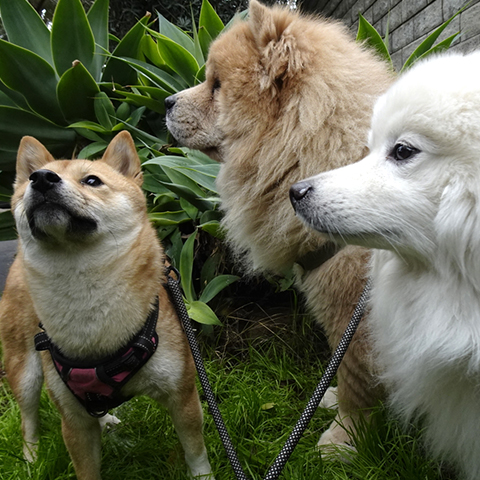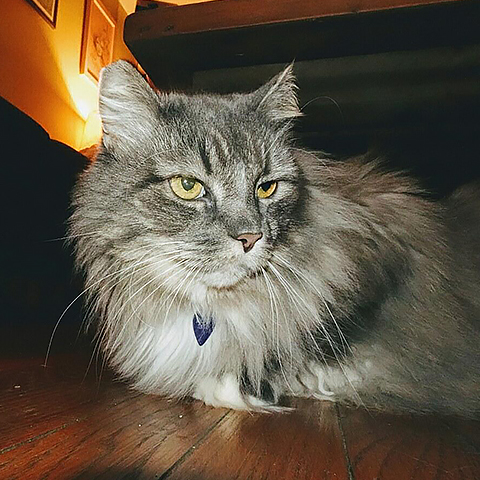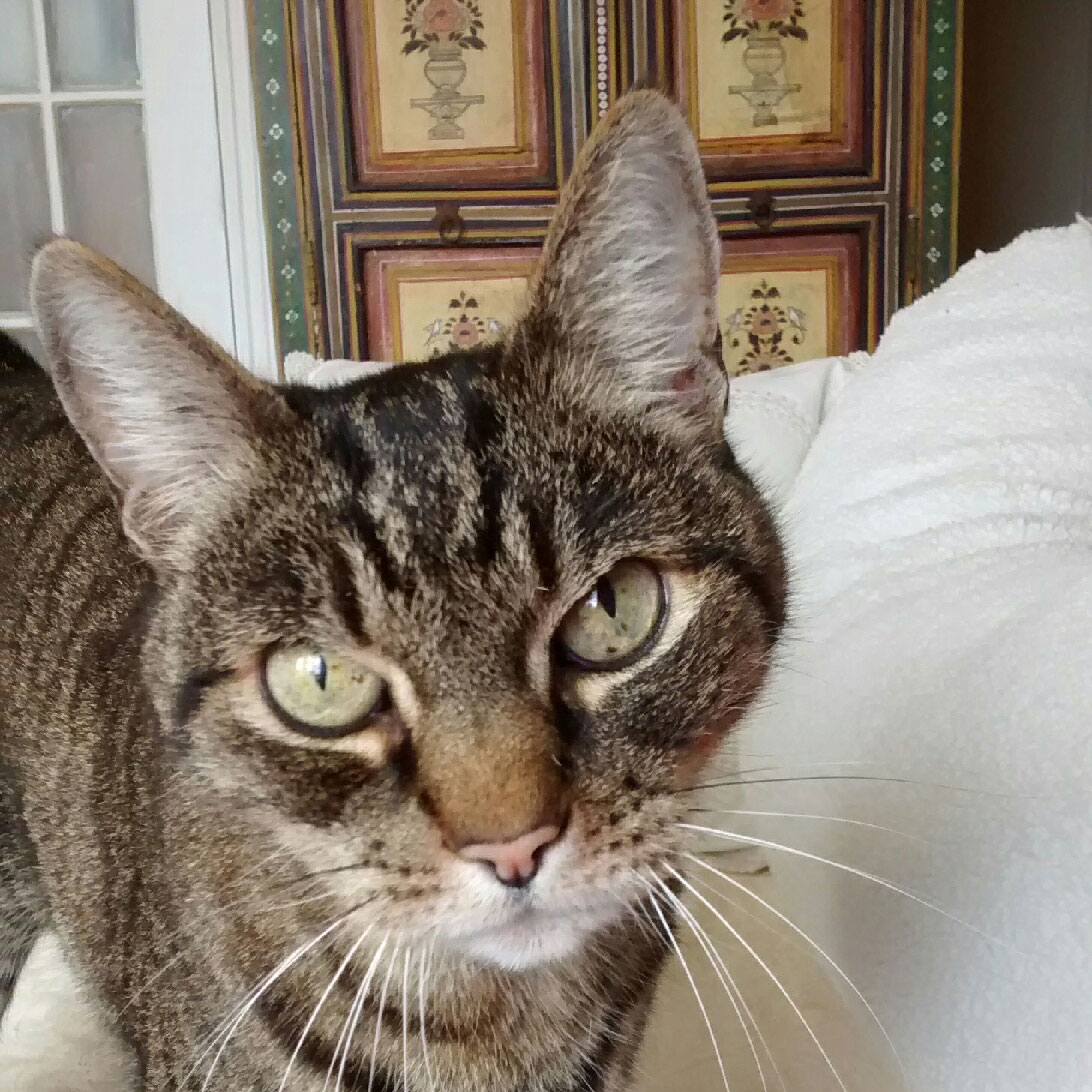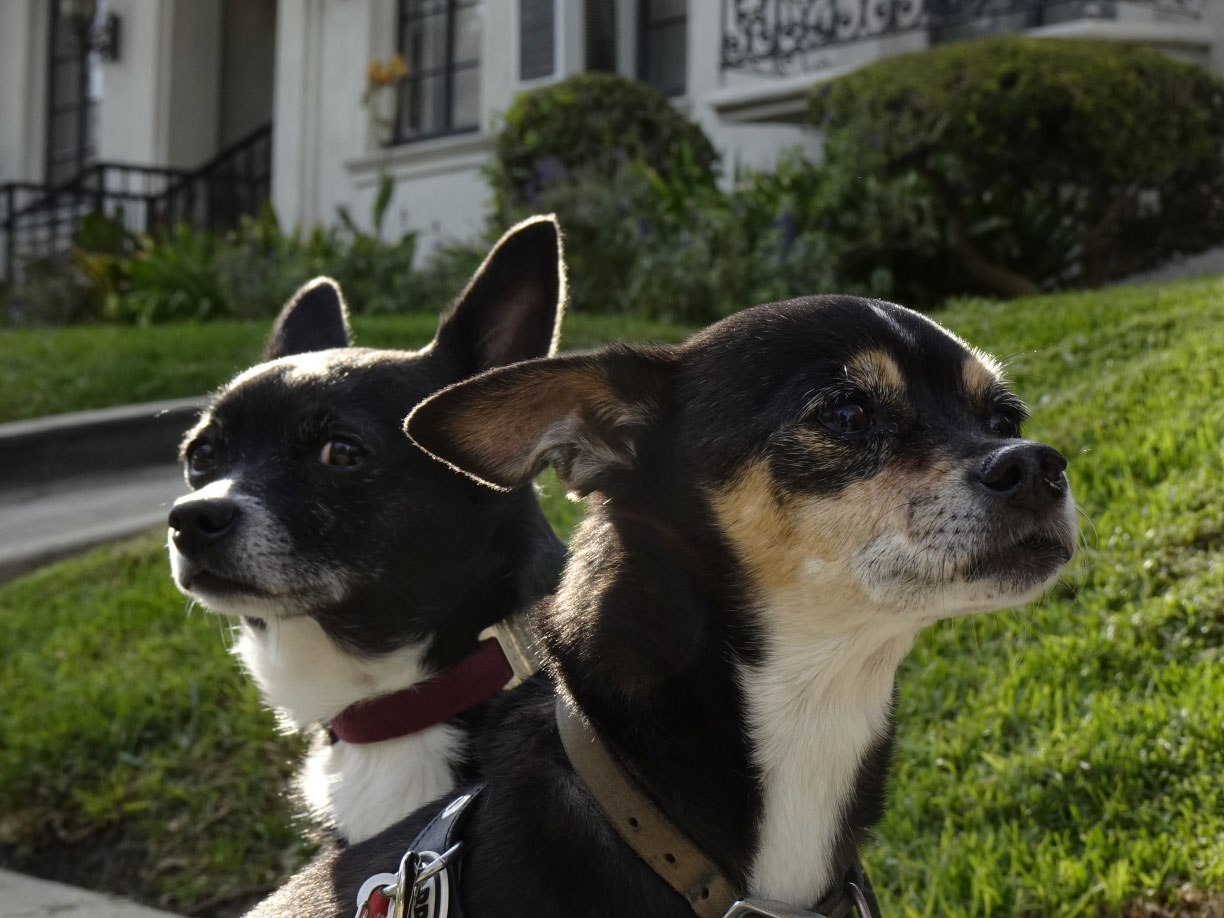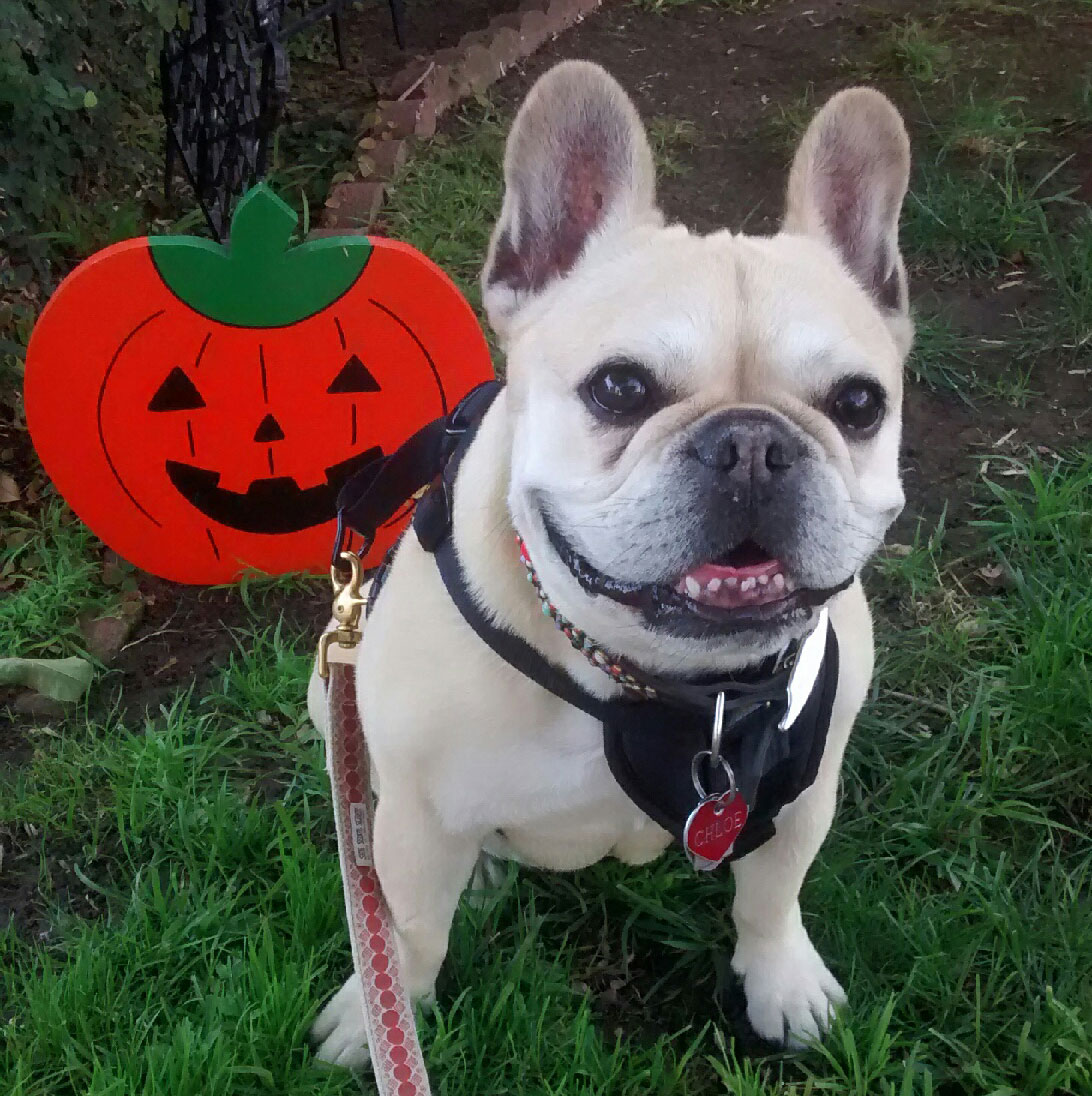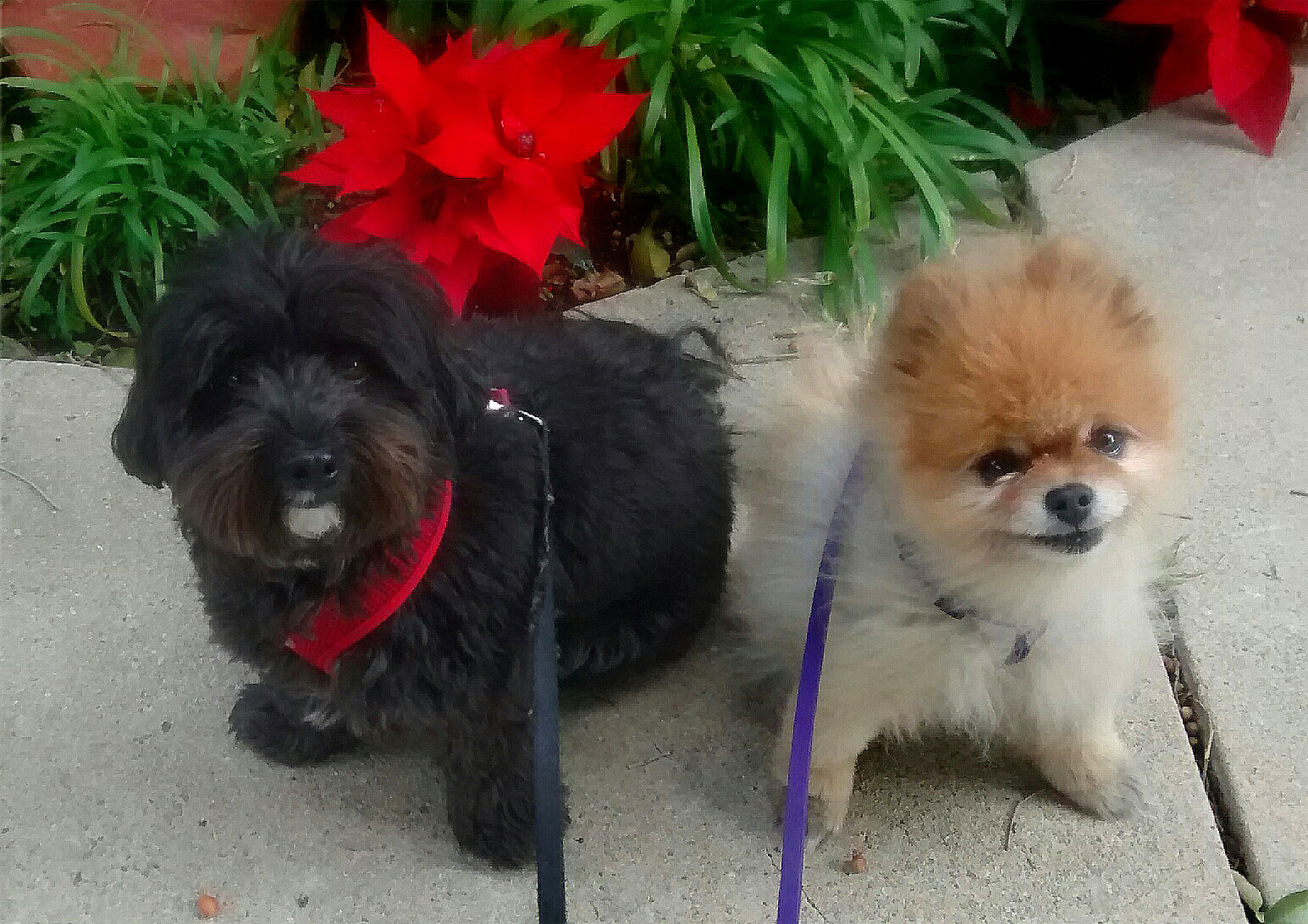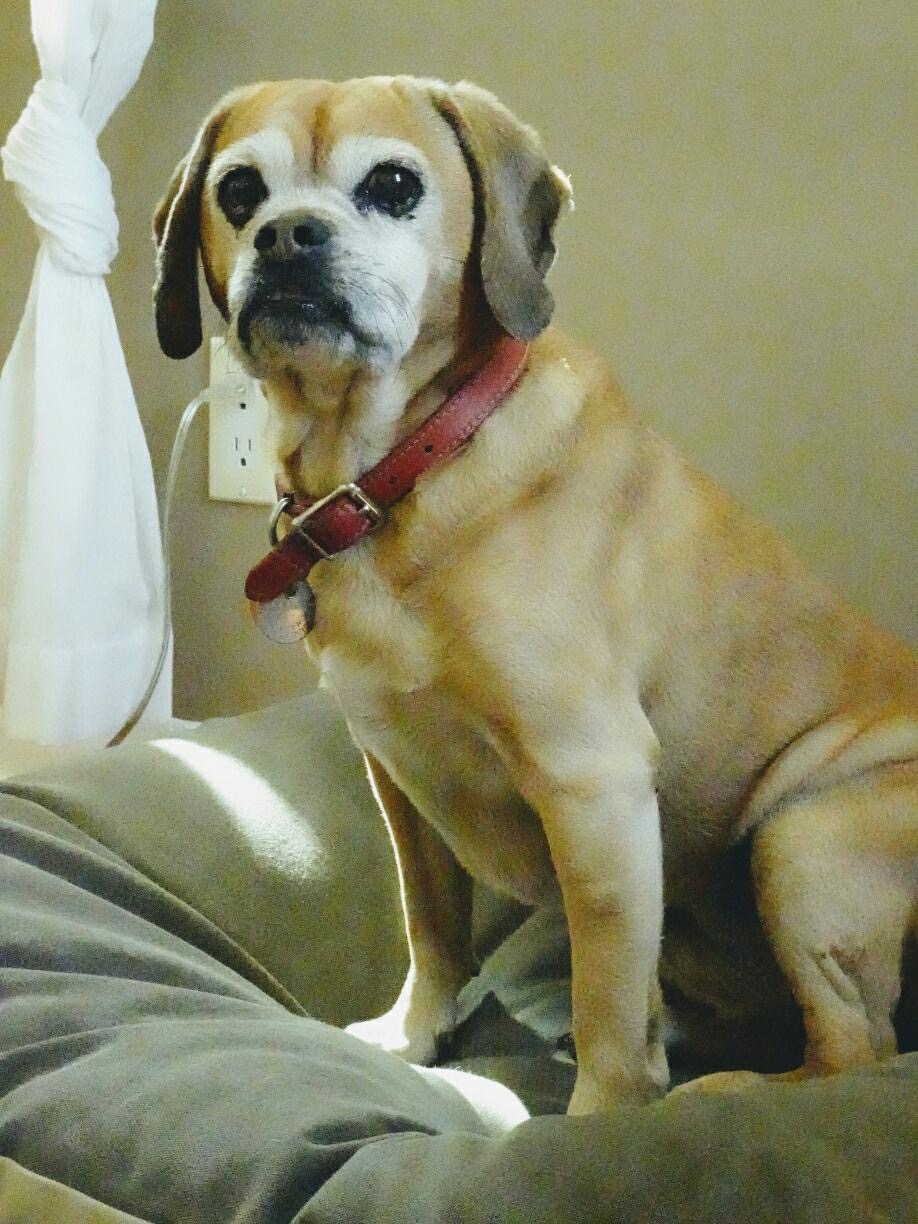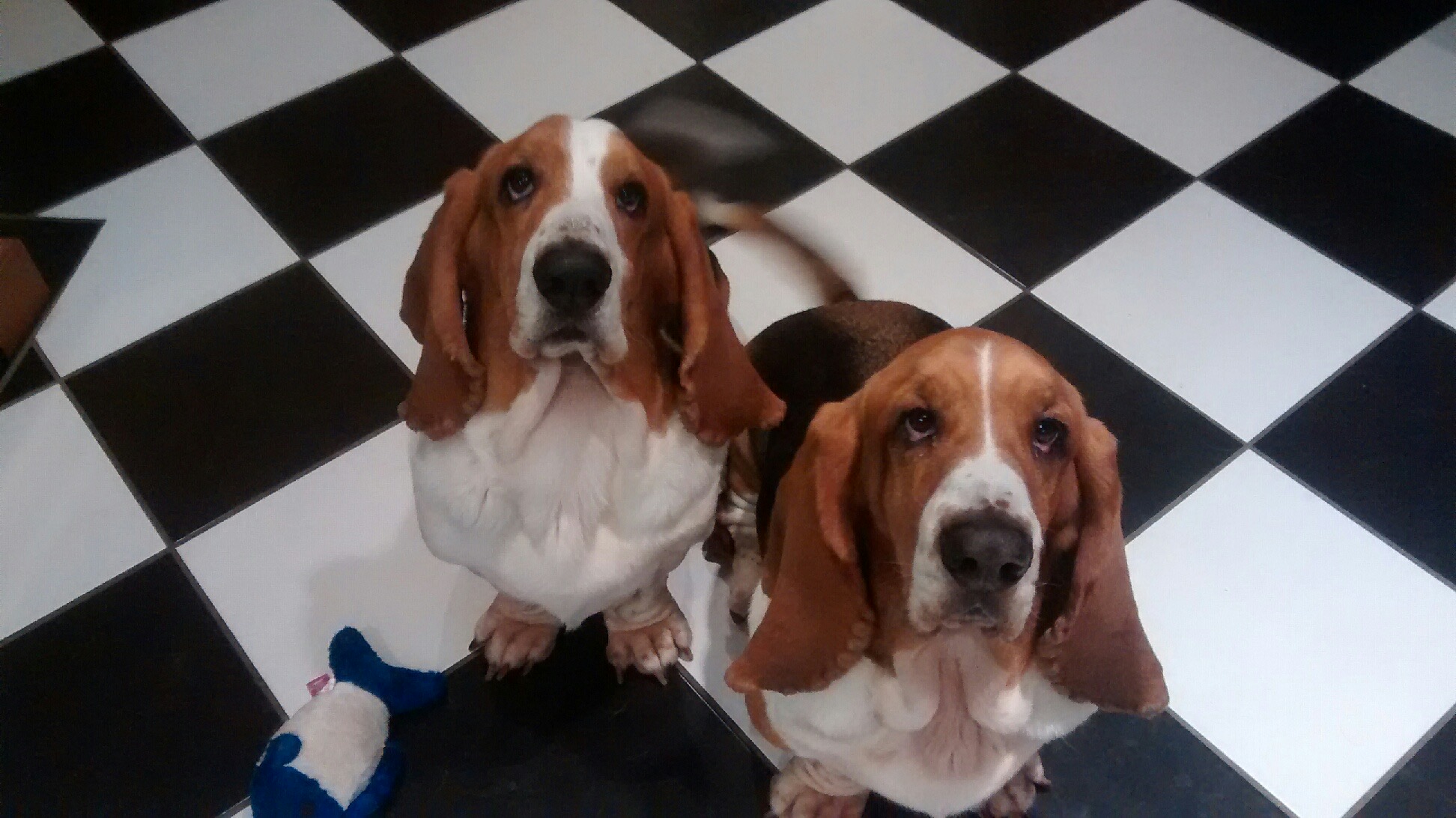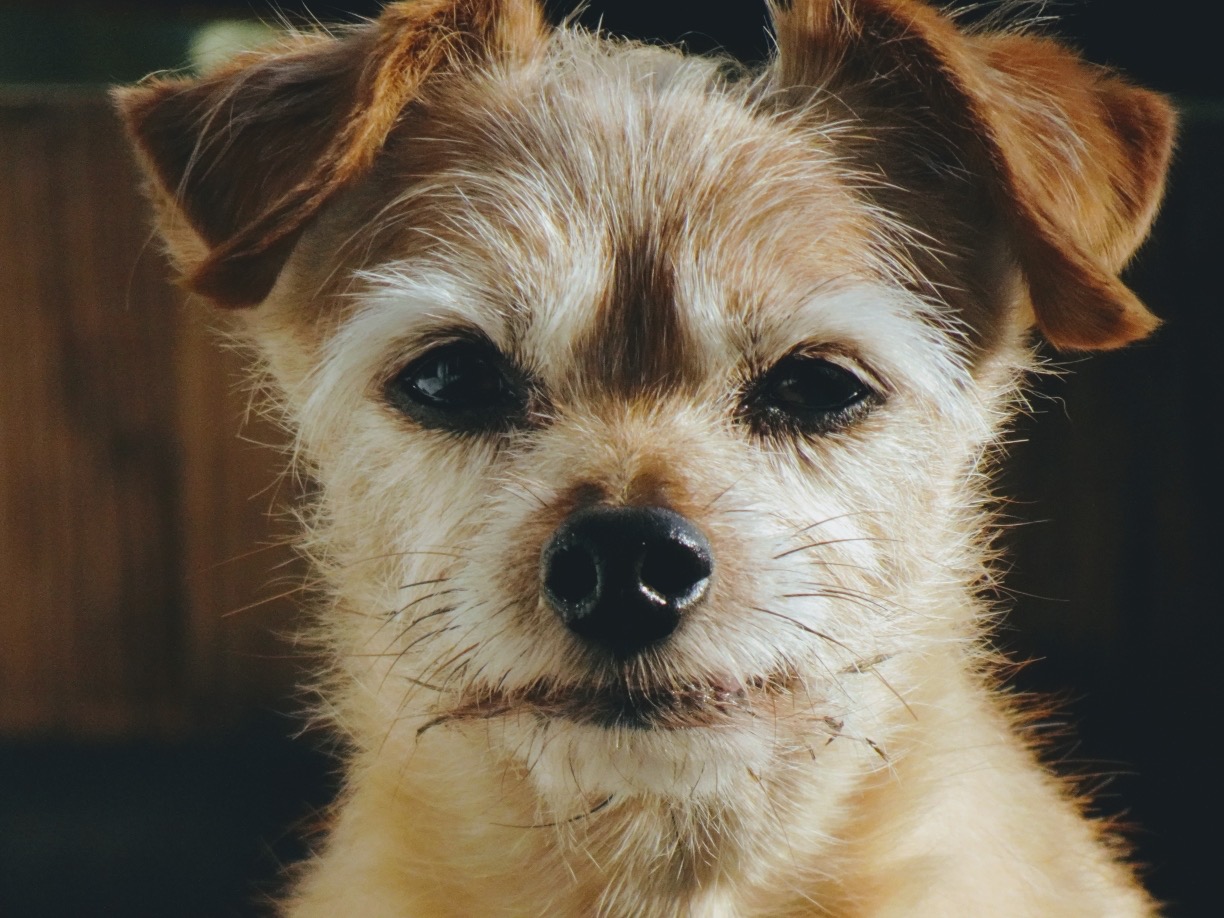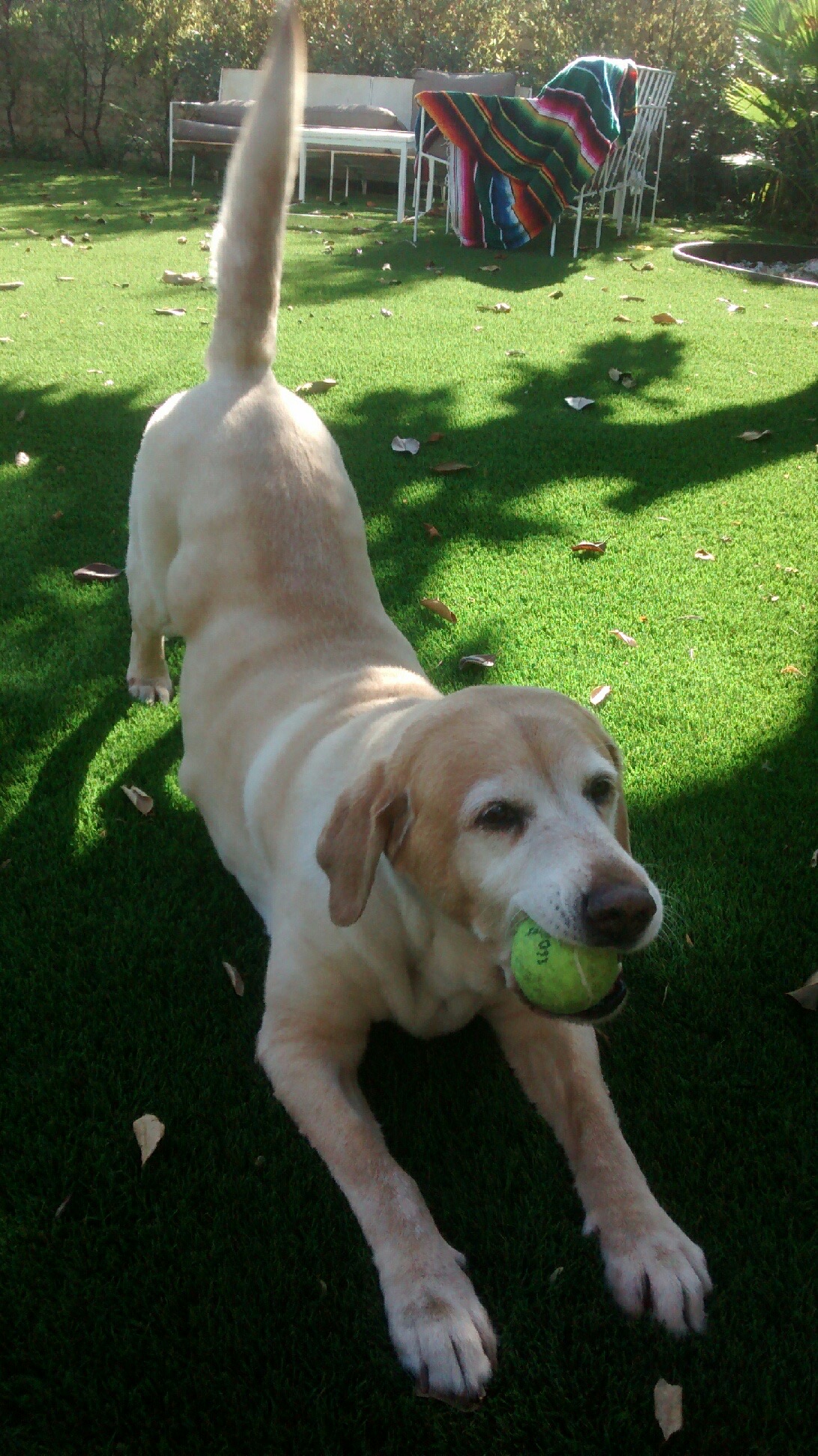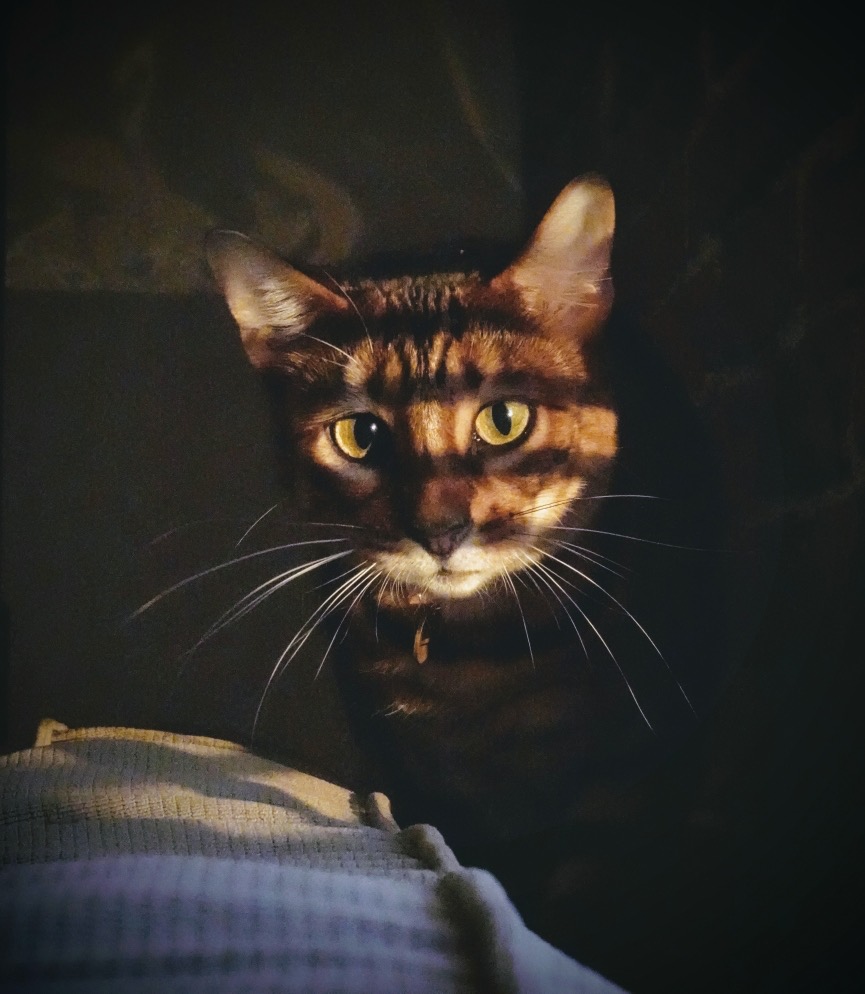 Please complete the form below and we will get back to you shortly.
Tell Us About Your Pet Care Needs
Schedule a FREE Meet-n-Greet
Receive Updates About Your Pet Care
Pet Care LA will never share your data with 3rd parties.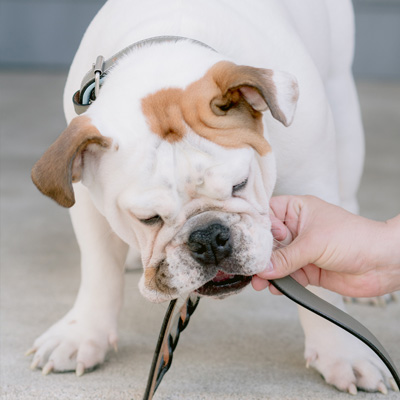 Pet Care LA is home to the most loving and trustworthy dog walkers in Los Angeles. Our small reliable team of insured and bonded Pet Care Pros will provide daily dog walks to your best friend while you are at work or at play. We are happy to customize our services to fit your dog's exercise requirements.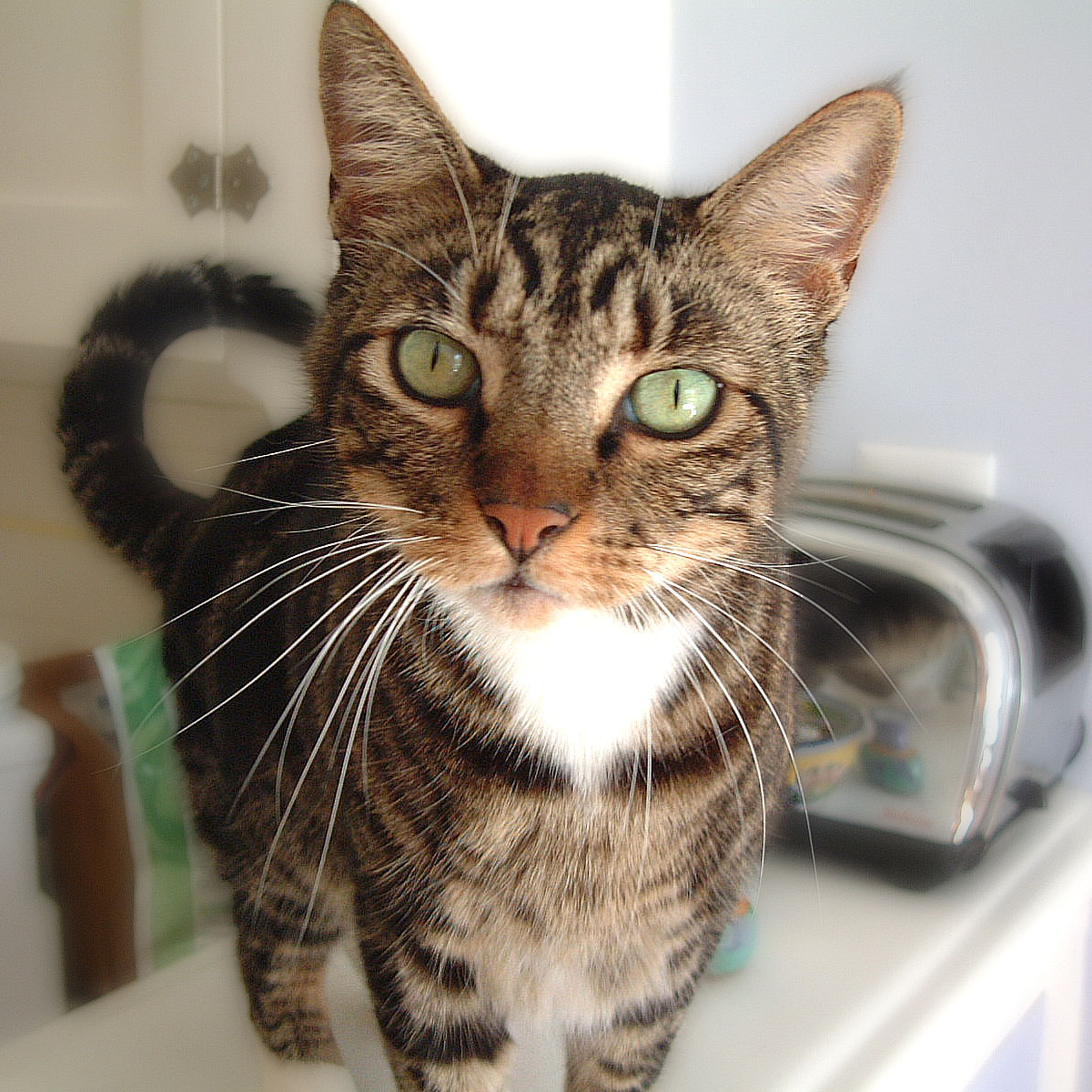 Many of our Pet Care Pros are cat parents and excel at providing purrfect cat care to your sweet feline friend! We also have experience administering medication. Not only do we provide top notch pet care to cats but we have also cared for chickens, rabbits, iguanas, fish and rodents.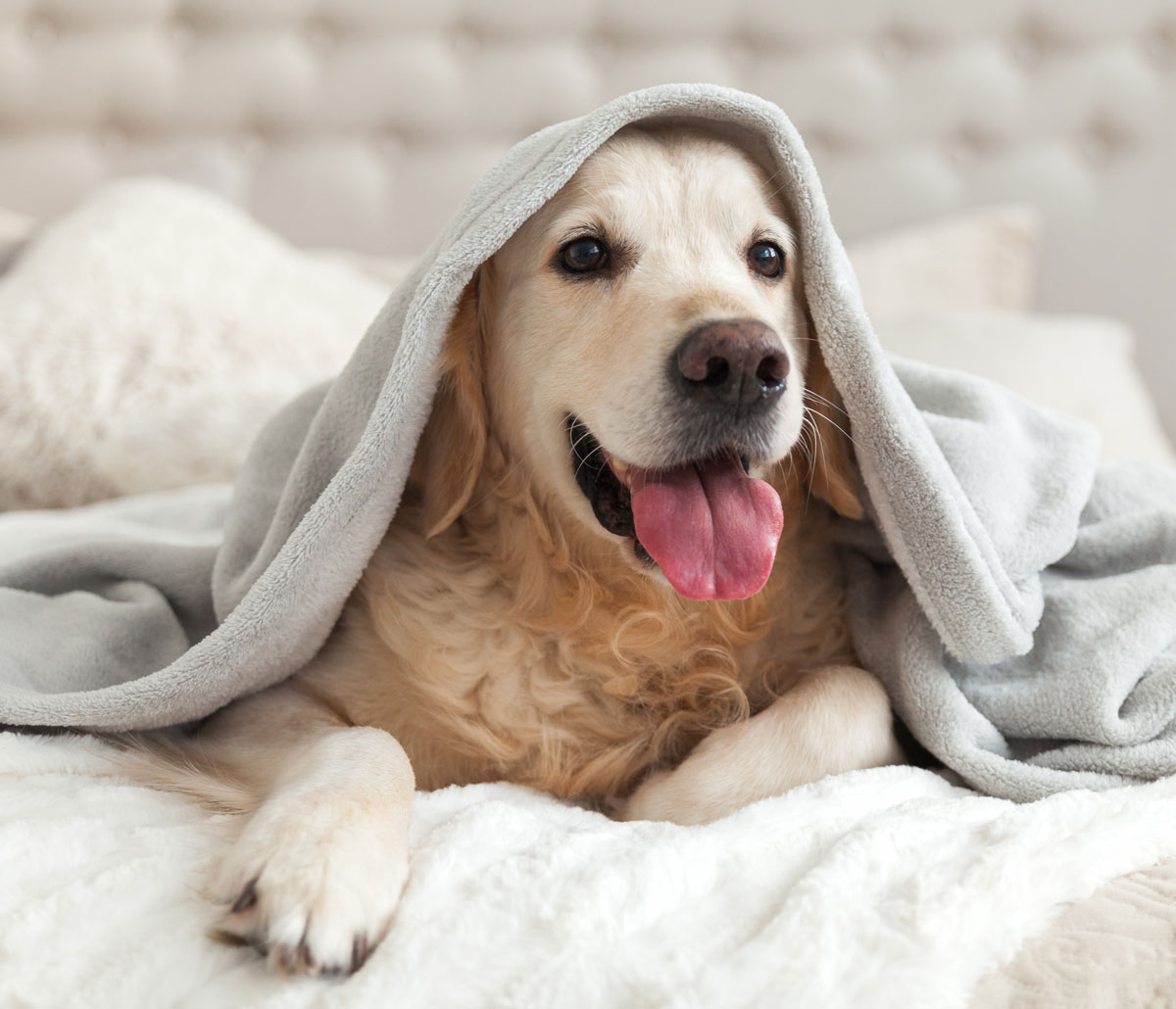 Pet Care LA provides loving overnight pet sitting services in your home while you are away. Pet sitting is a great alternative to kennel boarding and allows your pet to enjoy the comforts of home while getting tons of attention from your Pet Care Pro.
Small team of caring Pet Care Pros
Professional Pet Care Insurance and Bonding including Criminal Background Check
Receive text and picture updates of your pets
Eco friendly and secure online scheduling and billing
Over 10 years of service to the Los Angeles Pet Care Community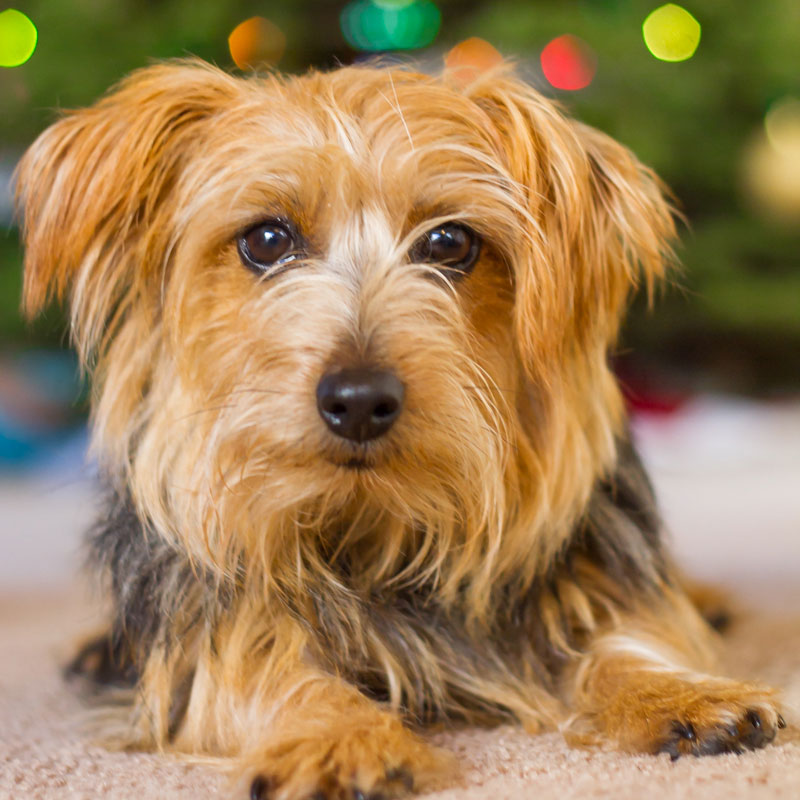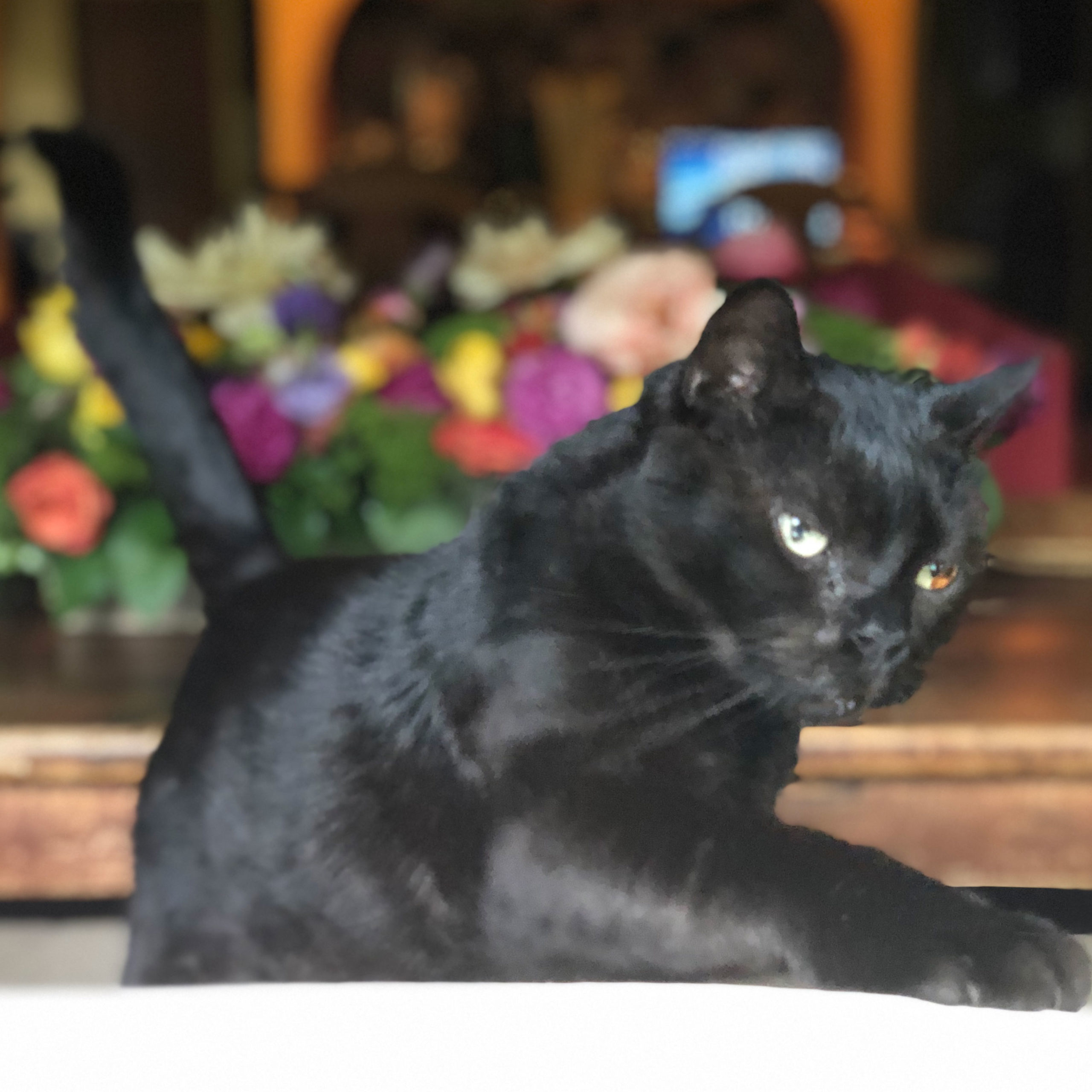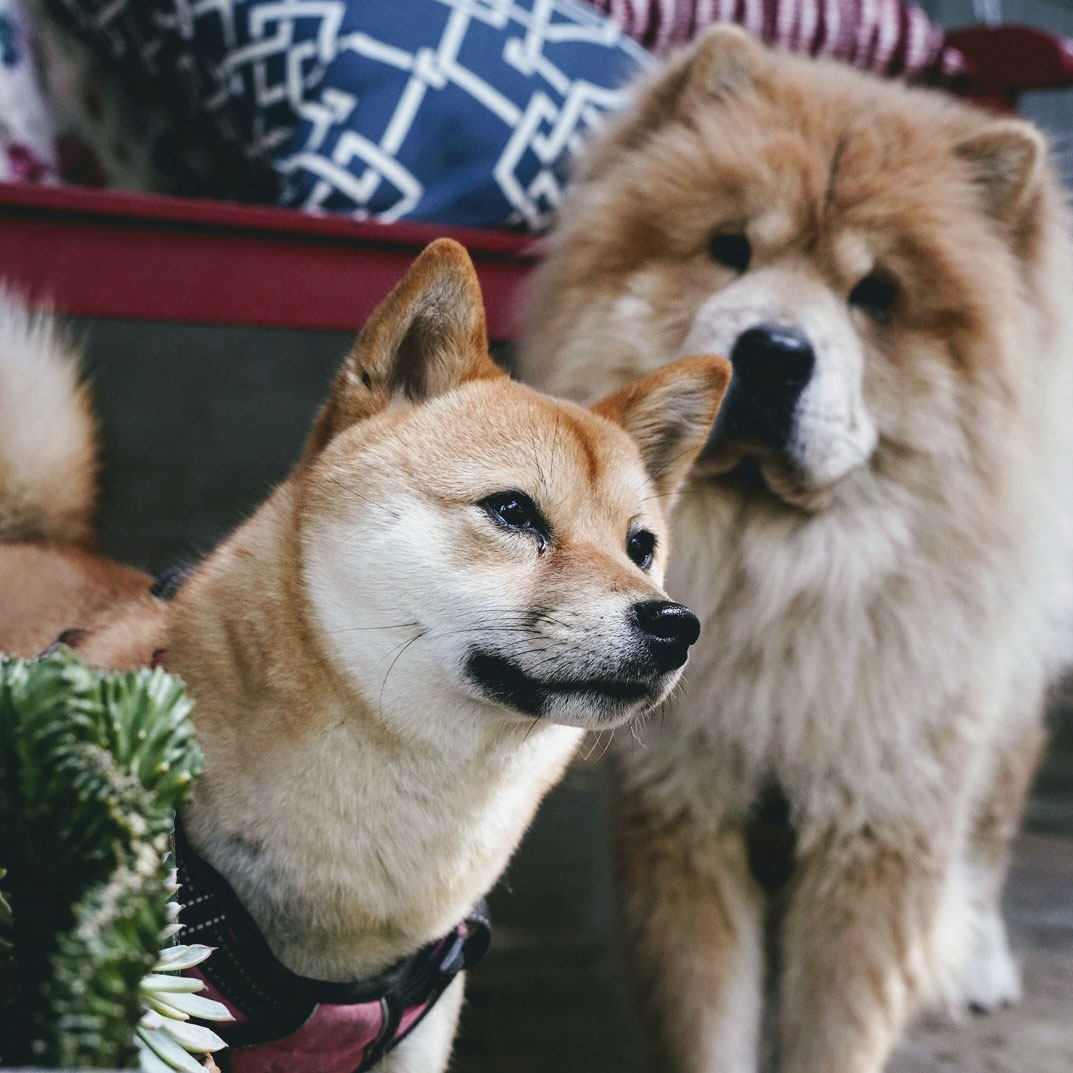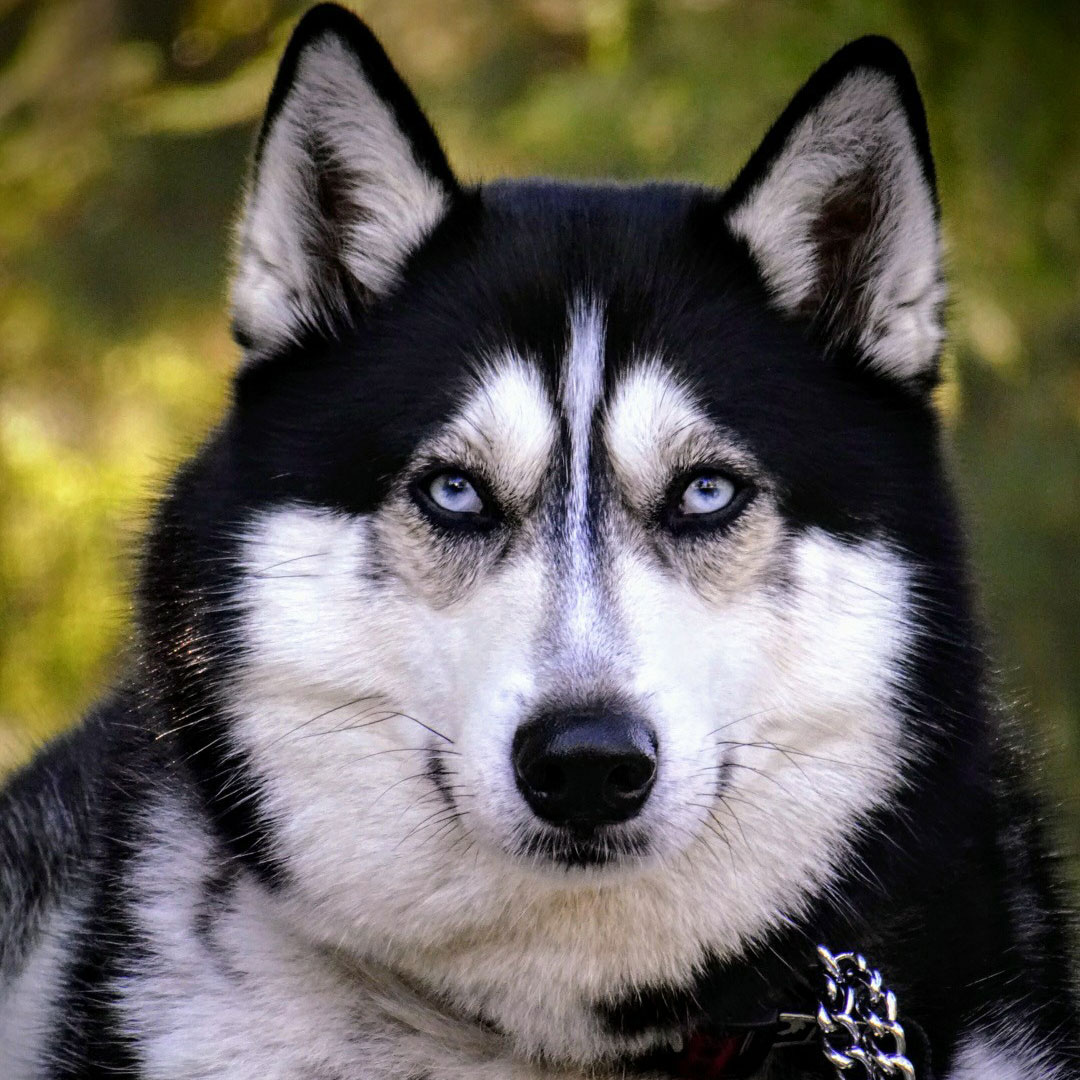 This place is a GEM. Like all pet owners, I am very particular. And this facility exceeds my expectations...especially MARA. She's not only available and in my area, but she is so responsive and takes care of my Max like no other. I can leave town with ease, knowing that she is there. HIGHLY recommend!

Kami K.

Pet Care LA offers the best service at a very reasonable price! Victoria is super responsive and has done a great job as she transitioned from Laurel over a year ago who was the former owner. We have used Todd and Cleo who have both done an awesome job to care for our two cats over the past 6 years while we were out of town. They would send us a text message update along with a photo during every visit.

Sush M.

oh I have to say, Pet Care LA is awesome! I love Victoria and our dog walker Jeri. Victoria is very email responsive and good at communication, sometimes we have to cancel our appointment with 24 hours and she is always willing to help us to cancel it. Jeri loves our puppy so much and she always texts me right after her visit, Another thing I love about Jeri is that she always let me know when she notices something is not going well with our puppy such as when he scratches a bit or we may need a harness for his daily walk. They are the best! Highly recommend!

Dan C.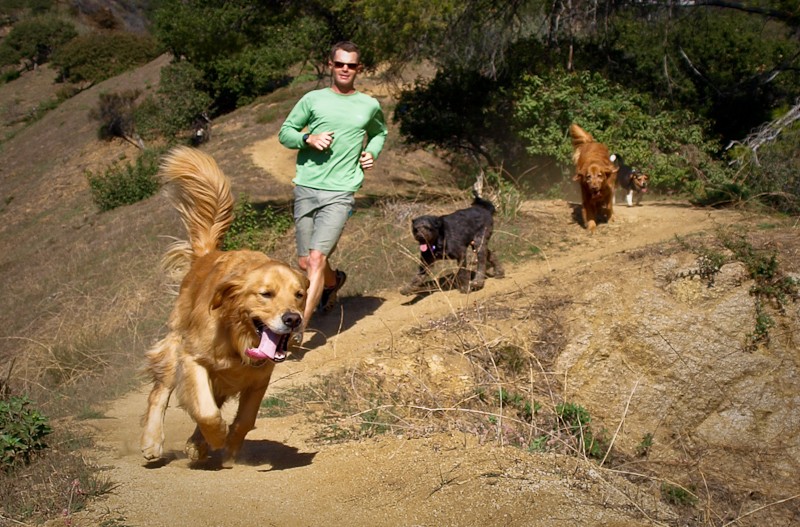 So you've decided to hire a professional dog walker or pet sitter but are unsure what a reasonable rate is for their services. Just doing a quick internet search for pet care in your area, you will see that rates vary quite a bit between pet care providers. There are...
read more