Welcome to our educational Pet Care blog!
Your trusted resource for the best Pet Care in Los Angeles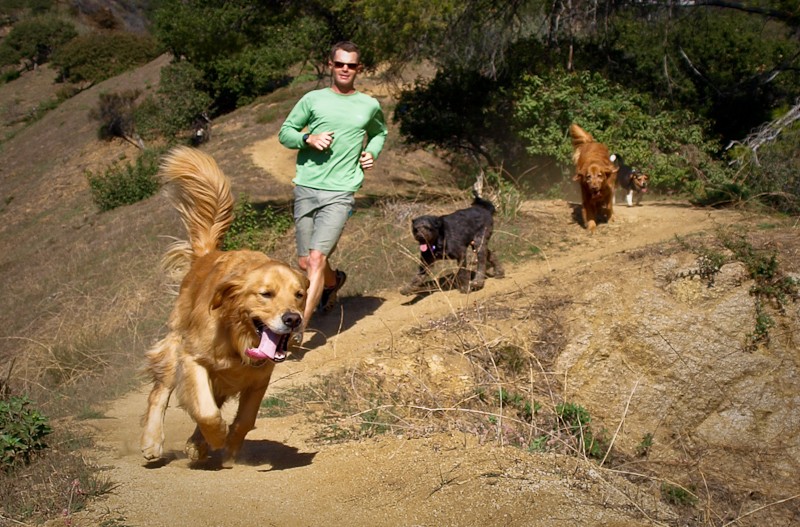 So you've decided to hire a professional dog walker or pet sitter but are unsure what a reasonable rate is for their services. Just doing a quick internet search for pet care in your area, you will see that rates vary quite a bit between pet care providers. There are...
read more